The Ansarudeen Society of Nigeria, Oyo State Council honoured late former Governor of Oyo State, Sen. Abiola Ajimobi and wife of Strongman of Nigerian politics, Alhaja Bose Adedibu for their meritorious service to Islam.
The Islamic society honoured the duo and other prominent Muslims in Ibadan at their 12th Triennial Congress over the weekend.
The son of late former Governor, Idris Ajimobi was at the event to receive the award for his late father.
Speaking with journalist after the award, Alhaja Adedibu thanked the Islamic society for counting her worthy for the honour while she noted that she is yet to know reason for considering her for the award among numerous Muslim in the state.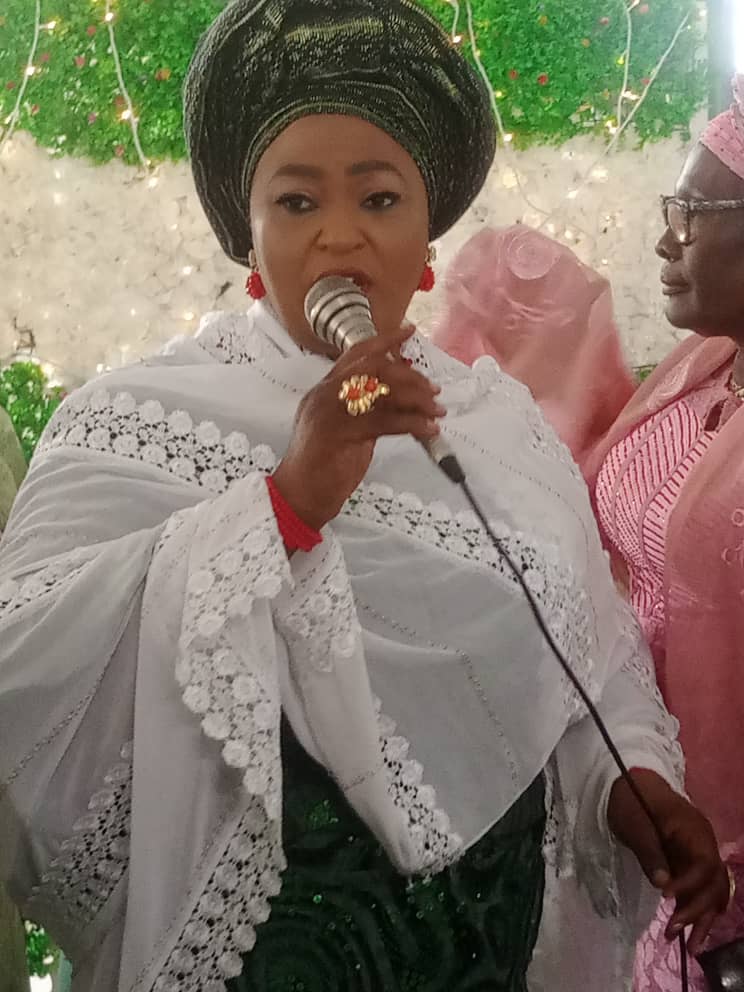 She said: "The award is just by mercy of God. I can't say I merit it because only God knows what they saw in me to honour me with the award, a reason I said it is a mercy of God.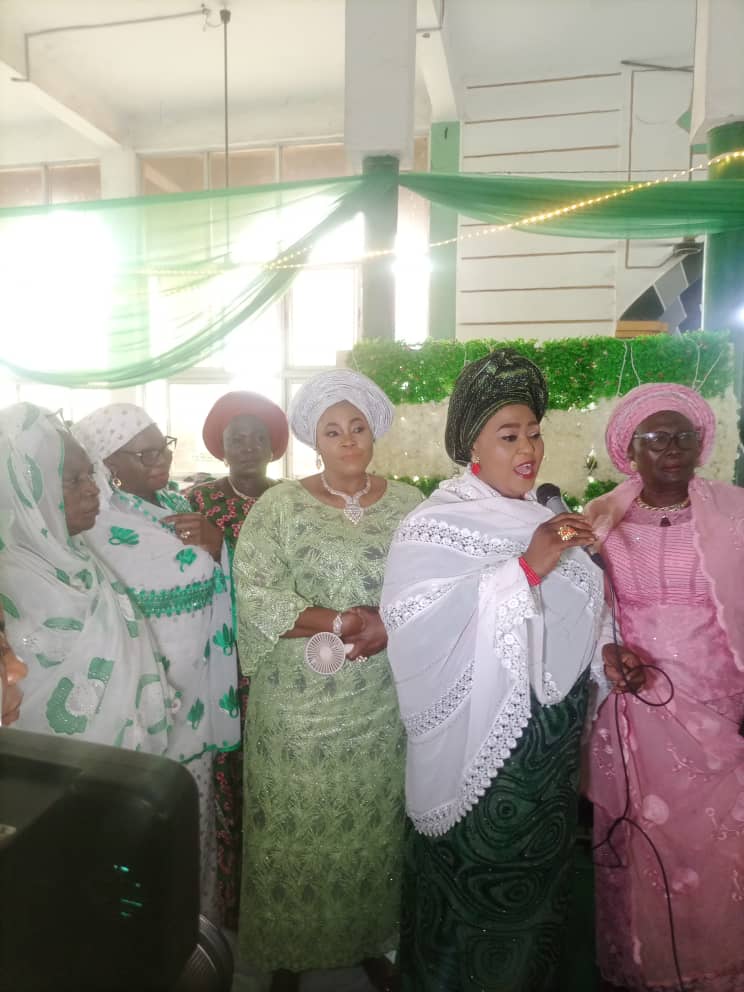 "My love for Islam is not only in Oyo State because Islam is a religion of peace. We are improving Islam in so many ways to reduce violence and be generous especially to the needies. Because God hates those that are stingy.
" And considering the present situation in Nigeria, we must show love to one another especially the poor and less privileged", Alhaja Adedibu stated.