A husband's continuous pleas for his wife to return home seem to be falling on her deaf ears. His wife deserted him and allegedly moved in with her pastor.
She claimed emotional abuse from her husband, stating that she went to her pastor for assistance.
Her pastor, who is single, agreed to accommodate her while she receives healing and prayer.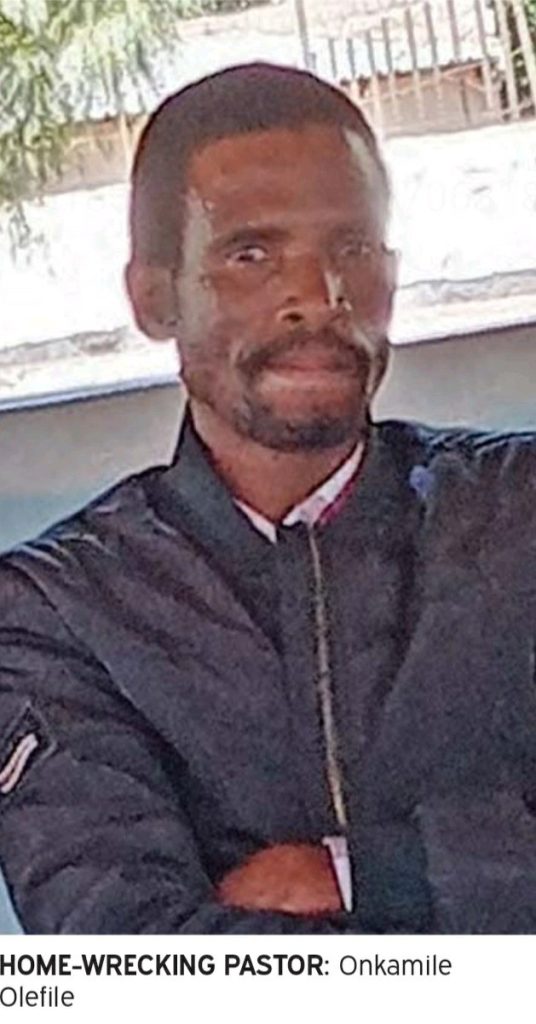 Alfred Kgano has now gone to court to claim damages from the pastor. It is a criminal offence to bed someone's wife in Botswana.
It warrants a fine or jail time. Mogoditshane Customary Court found Pastor Onkamile Olefile guilty of wrecking the father-of-two's decade-long marriage to Onkemetse Kgano.
The pastor was slammed with a P20 000 fine.

But in his defense he claimed he is not romantically involved with the married woman.
He stated that Onkemetse approached him with a problem claiming she was being emotionally abused by her husband.
He then agreed to assist her with accommodation as she did not want to live with him anymore.

But Alfred disputed those claims stating that he had seen romantic messages that were exchanged between his wife and the pastor.
According to Alfred, one of the messages adviced her to leave him for a better life.
Becoming more and more emotional as he continued his testimony, Alfred said his wife started denying him sex.
The pastor was given 30 days to appeal the sentence.