The popular Nigerian disc jockey and daughter of popular billionaire, Femi Otedola, Florence Ifeoluwa Otedola popularly known as DJ Cuppy on Tuesday's evening tweeted on how primitive her mum, Nana Otedola.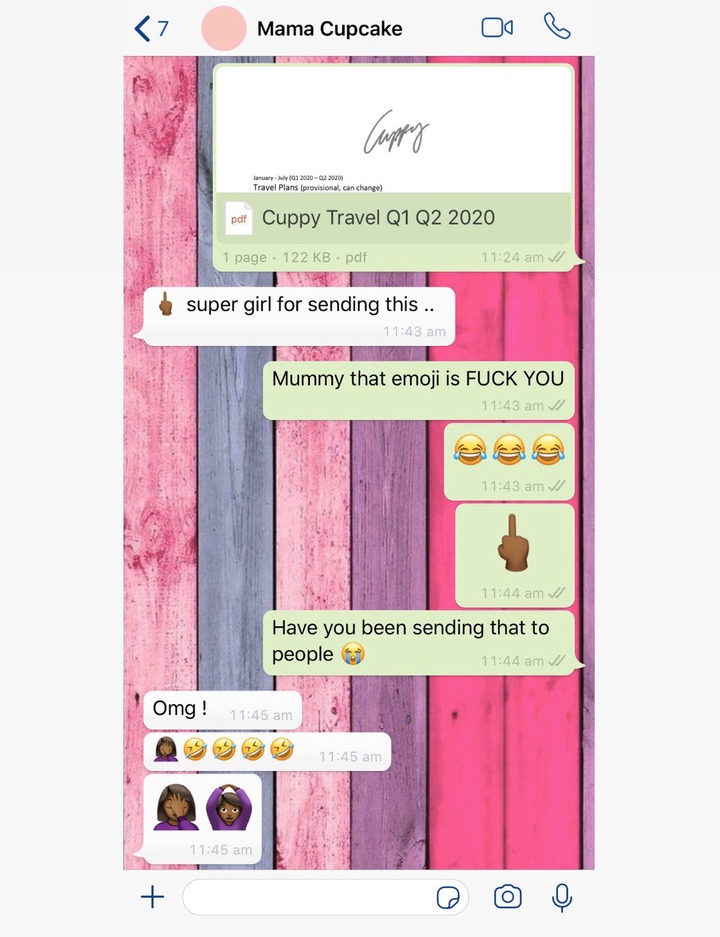 DJ cuppy sent a message, a PDF file to her mum and mum replied with 'super girl for sending this with a fuck up emoji which was unknown to her mum.
While replying, DJ Cuppy sent laugh emoji adding that 'have you been sending that to people?.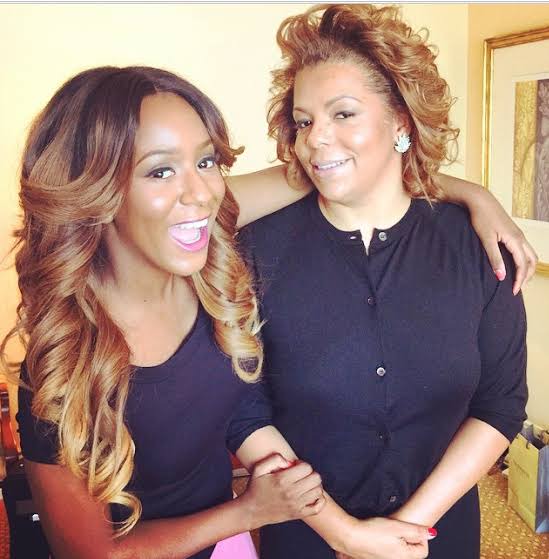 DJ Cuppy's sister, Temi Otedola also reacted to the tweet saying "I'm cryingggggg, mum doesn't have a clue.
I'm cryingggggg 😂 mummy doesn't have a clue https://t.co/3USrUk0bCj

— Temi Otedola (@jtofashion) January 28, 2020
This has caused people to be reacting. According to Abubakar Kasum on Twitter, "She obviously didn't know that is what it means and was not using it for such. So she only made an honest mistake and therefore NOT rude. Those tinz were not existing in there days 😂😂😂😂😂".
She obviously didn't know that is what it means and was not using it for such. So she only made an honest mistake and therefore NOT rude. Those tinz were not existing in there days 😂😂😂😂😂

— Abubakar Kasum (@abubakar_kasum) January 29, 2020
These are some of the comments below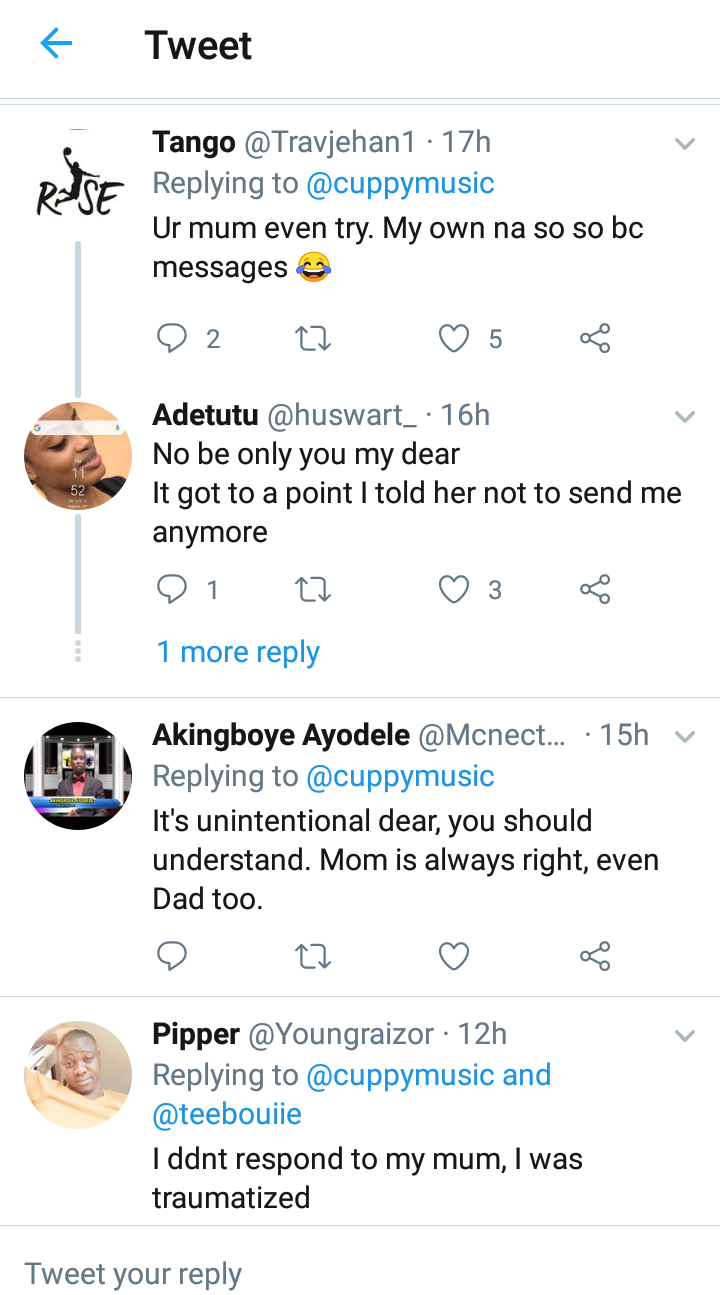 My mum is RUDE for this 😅🤣 #MamaCups pic.twitter.com/wCIjsWcJ6K

— Cuppy (@cuppymusic) January 28, 2020