Sawmill bridge in Ibadan to be closed for 3 months for rehabilitation commencing from tomorrow Wednesday 30th March,2022.
Motorists are advised to take alternative routes pending the completion of the bridge. Courtesy charvet.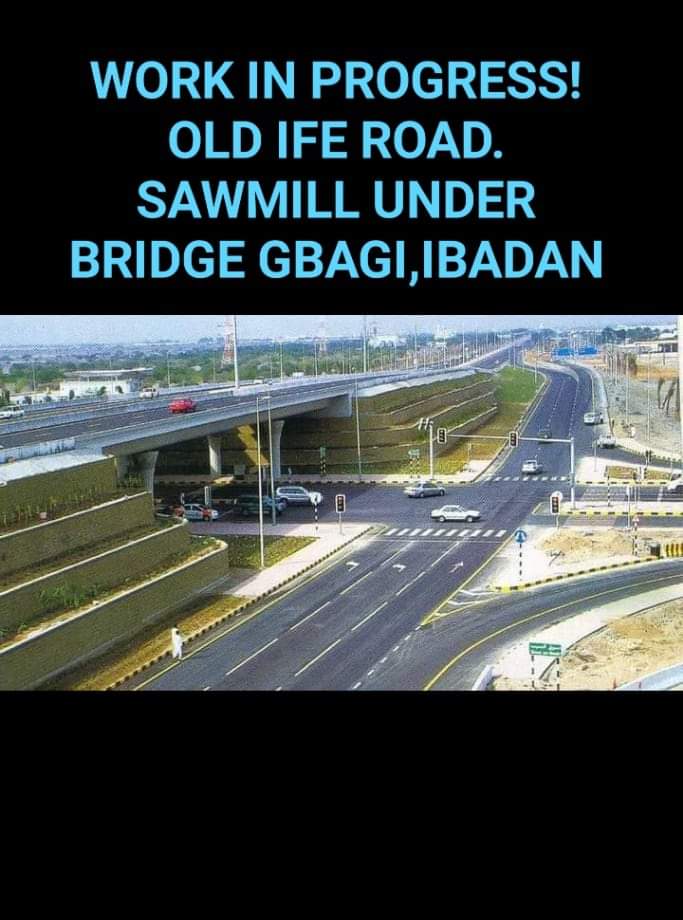 The traffic management plan is such that one can still drive from Challenge to Iwo Road and vice versa using the diversion roads provided around the Onipepeye Bridge.
However, same is not possible for Agodi Gate to Alakia and vice versa commuters as they are to make use of Green Springs and Alarere Quarters as diversion roads depending on their various
destinations.