There was a wild jubilation in Iregba community on Tuesday as the community for the first time witnessed electricity supply.
The projects which was part of rural electrification projects facilitated by Hon Segun Dokun Odebunmi, lawmaker representing Ogo Oluwa- Surulere Federal Constituency at the National Assembly in Abuja
Some of the residents were happy that their community is now connected to the National grid and they can also enjoy electricity supply like other communities around.
The projects which was started in 2020 experienced a little delay due to the need for increase in the size of transformer that was supply which was disapproved by the IBDEC .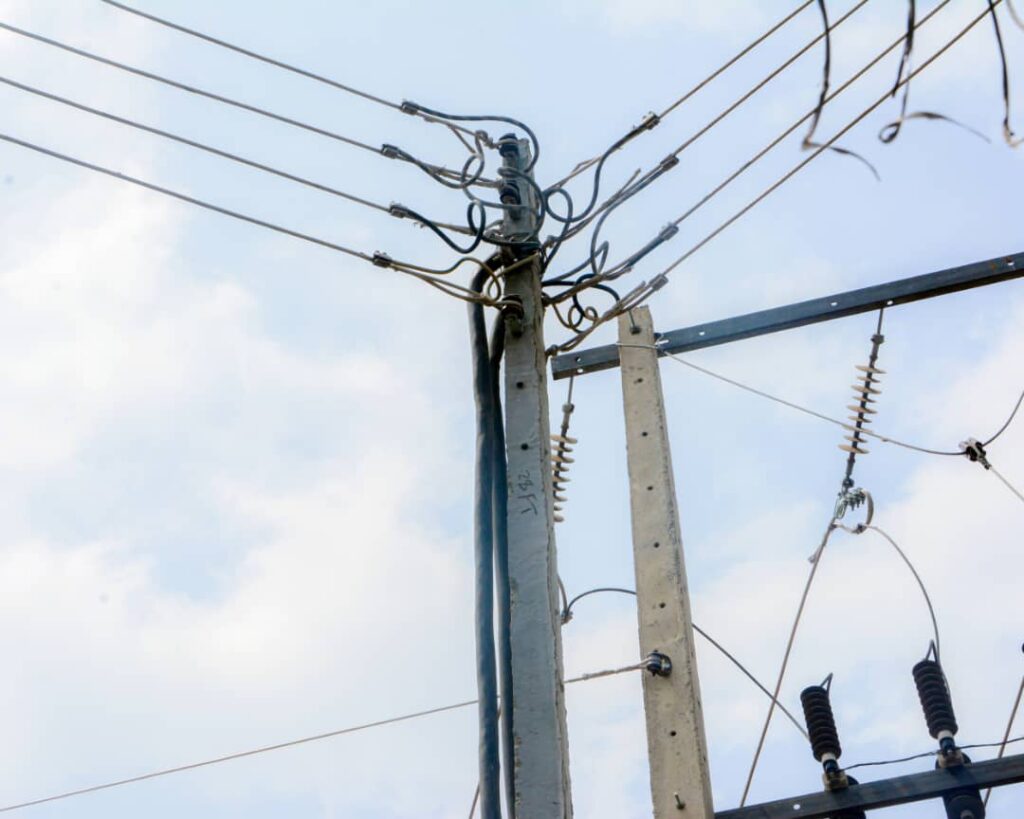 Hon Odebunmi in his determination to fulfill his campaign promises did not relent in his effort untill the purpose was achieved.
In a chat with National Insight ,Odebunmi who is the chairman House committee on Information, National Orientation, Ethics and Values said i am happy that the feat was achieved.
'The community has been in existence for hundreds of years and this is the first time they are experiencing this , i believe that it would enhance more economic development and attracts more investors to the community.
He added that " Apart from the iregba, i have rural electrification projects in other communities too and some have been connected while some are yet and by the grace of God very soon they would be connected ,we are already at the final stage".
Residents of the community have commended the All Progressives Congress APC lawmaker for facilitating the projects, they also urge him not to relent in his efforts to extend the gesture to other communities around and bring more dividends of democracy to the society.
Oba Mustapha Olawusi Ajibola, Aregba of Iregba said, "i am aware that the electricity has been connected, it is a good development and we will forever be grateful to the government and the facilitator, Hon Segun Dokun Odebunmi.
Rev Amos Omotoyese Babarinde, pastor First Baptist Church Iregba Oja while speaking with journalists said " we experienced it fot the first time , we used it in the church and at the mission house yesterday, we are happy and we pray God will continue to honour Hon Odebunmi for this gesture.
Another resident Mutairu Olawusi, the electricity supply to iregba marks another dawn in the city because people were happy, even those doubting thomases celebrate the breakthrough which was facilitated by Hon Odebunmi, it has been a long dream but God uses Hon Odebunmi to achieve it .