The serving Corps members in the country have started rejoicing after confirmation that Federal Government has begun the payment of their N33,000 allowance.
Recalled that the Director-General of National Youth Service Corps (NYSC), Brigadier General Shuaibu Ibrahim has announced the payment of N33,000 as monthly allowance for members of the youth corps.
Meanwhile, the goodnews to the serving NYSC members in the country has made them to express gratitude to the government.
While some are rejoicing, some say they haven't seen any alert and some who have finished their service become jealous.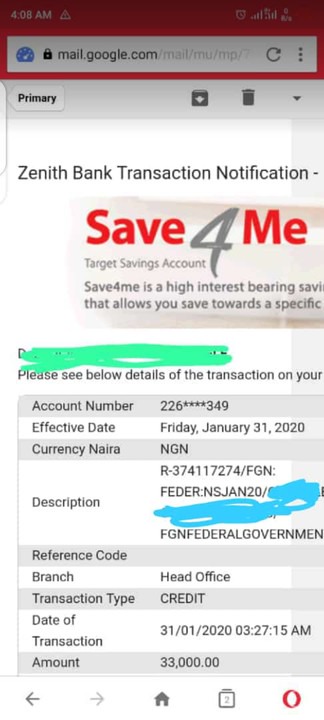 See in the comments below, the various reactions from Nigerian youths.