There are many different tribes of people around the world with their own beliefs, languages and traditions.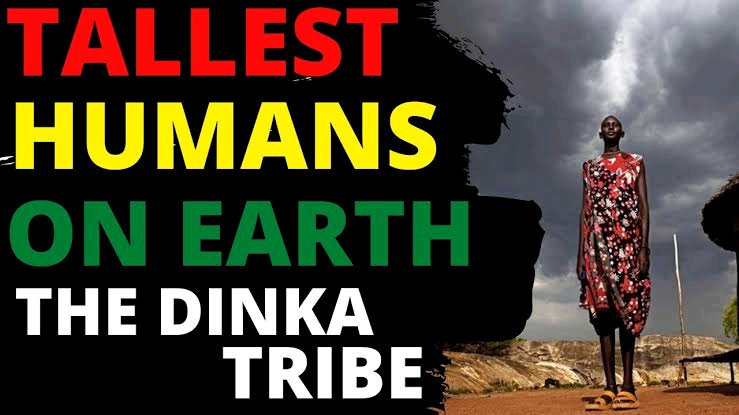 There are tribes that are feared, isolated and even dangerous. The Dinka tribe also known as Jieng is an ethnic group of people that are from the swamps of the Nile basin in South Sudan.
They speak a language called Nilotic. The Dinka people are known for being very tall. They herd cattle, grow their own crops and consume a diet of fish, rice, beans, meat, tomatoes etc. They are very traditional and believe that the men must work to support their family and women must stay home and run the household.
Below are some pictures of the Dinka people….