A couple who got arrested by members of the Nigerian police force over the death of their child, has made shocking confessions.
In her confession, the wife confessed that poverty made them kill two of their children.
The husband who is identified as Sanjo also got arrested for killing his two-month-old baby.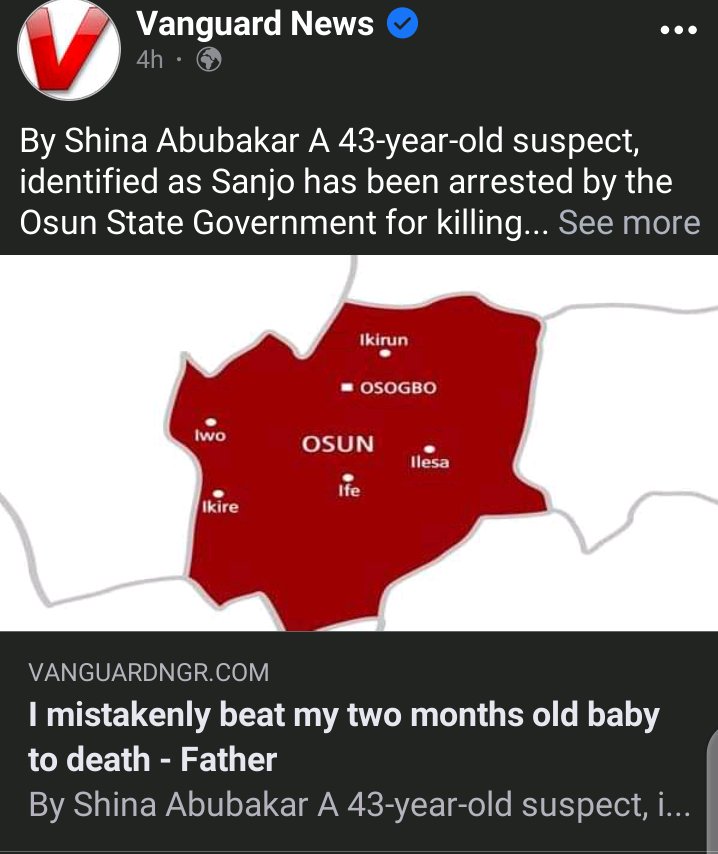 According to Vanguard's reports, the incident happened in Osun State. This couple revealed that they got married in 2008.
According to the husband, his wife left him and their two-month-old child to the market. The child started crying. He tried all method he could, but the child refused to stop crying. He did not know what came over him that he decided to beat the child to death. Furthermore, he said it was a mistake and unintentional.
•Note: All photos in this article are for illustrative purposes.