Buchi Alexandra, popularly know as Deevah who was born as a man had always had the urge to be a woman while growing up during his childhood days.
Years later, Deevah decided to go for sex change and did surgery to turn himself into a transgender.
After his transformation, Buchi Alexandra aka Deevah ventured into modelling, entertainment, beauty pageantry, activist and advocacy.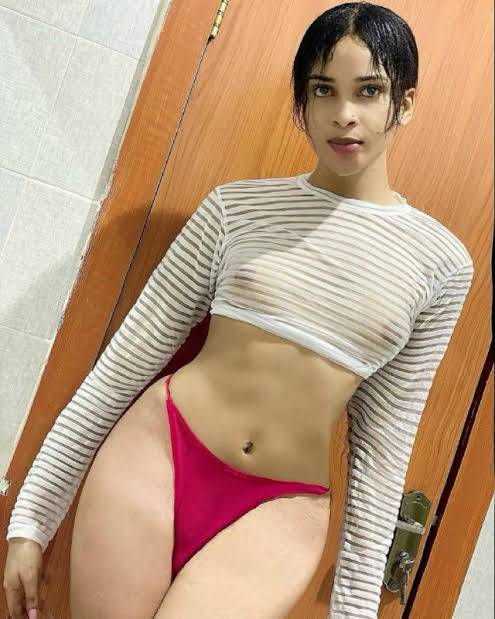 Deevah shows off his new look after his surgry in some new pictures he shared.
Nigerian transgender, Deevah shared new photos of his "ever growing" boobs on IG earlier today.
See the photos below…