In continuation of his determination to address the problem of inadequate water supply in various communities in his constituency, the lawmaker representing Oriire State Constituency in the Oyo State House of Assembly, Hon Jacob Abidoye Bamigboye has inaugurated the second phase of 15 borehole projects in his constituency.
The projects are spread across the remaining five wards in Oriire State Constituency that were not captured under the first phase.
Just like the first fifteen already completed, three boreholes are to be sunk in each of the five remaining wards in the constituency.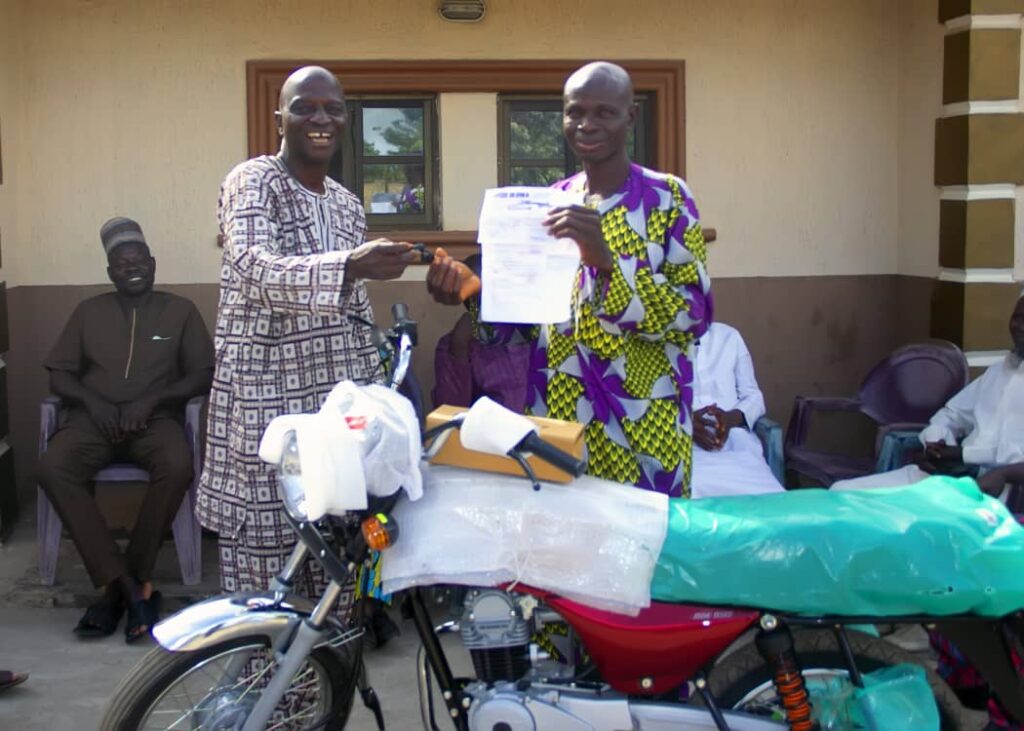 Hon Jacob Bamigboye said the contractor handling the second phase of the borehole project has been mobilized to the tune of #4.5m.
According to the Oriire Lawmaker, when the second phase is completed, it will bring the total number of boreholes sunk by him for all the ten wards in the Constituency to 30.
All the benefitting wards include Ikoyi-Ile ,Tewure,
Olounda,Adafila,
Oloka,Olokoto,
Oolo,Ahorodada,
Oko-ile and
Eleesun.
" One major challenge facing our people in Oriire Local Government is inadequate water supply. This is why i decided to sink 30 boreholes for our various communities. The first 15 had been completed and are already being enjoyed by our people, while we have started the second phase of another 15 boreholes. These new ones will be completed soon. When completed, all the ten wards in Oriire State constituency would have three boreholes each. This is what our people want aside from other empowerment programs we have done for our constituents. " Hon Bamigboye said
This is just as the Lawmaker presented a new motorcycle to one of the constituents, Mr Aminu Jimoh Ajao.
He said the new Motorcycle was meant to support the business of the constituent and ease his movement all around.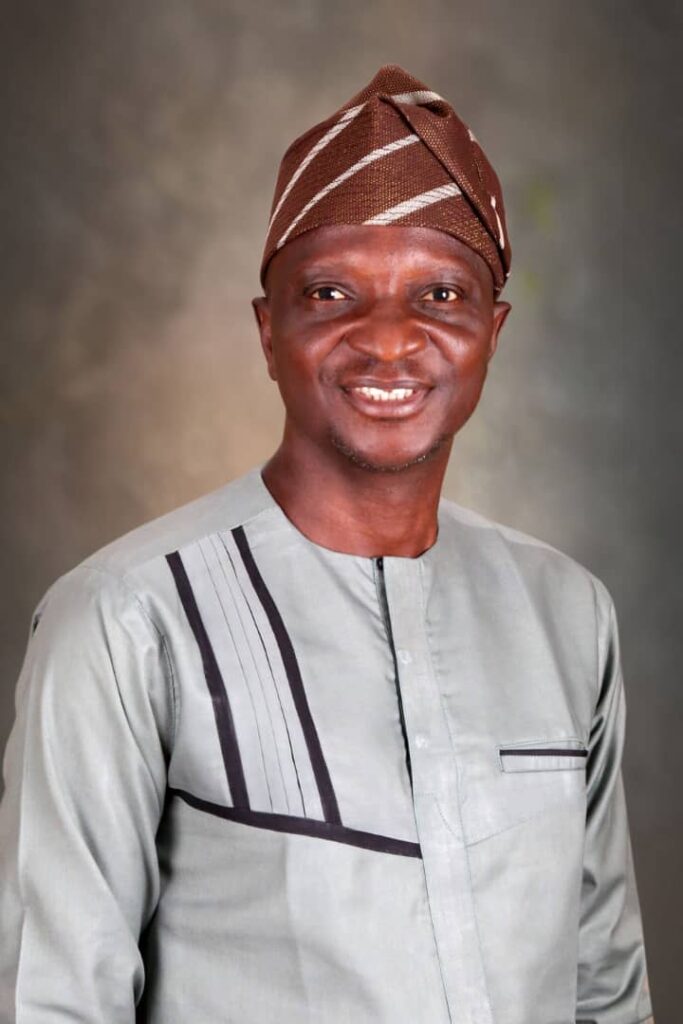 " I have done a lot of that since i was given the mandate to represent my people in the Oyo State House of Assembly. We will surely do more."
While promising that another round of empowerment is in the offing, the Lawmaker appealed to members of his constituency to continue to support the party at the national level, the All Progressives Congress, APC to enable it come out victorious in 2023.