Okuneye Olarenwaju Idris popularly known as Bobrisky has released another bombshell as he said his body is meant for only billionaires.
The internet personality, entrepreneur, and crossdresser who became famous for his controversial lifestyle which can be seen in his dress sense and gender made this known via his Instagram account.
Bobrisky was created as a boy but preferred to be seen as a girl. In May 2019, Bobrisky confirmed that are pronouns are "she" and "her" after receiving several misgendered comments on her Instagram profile.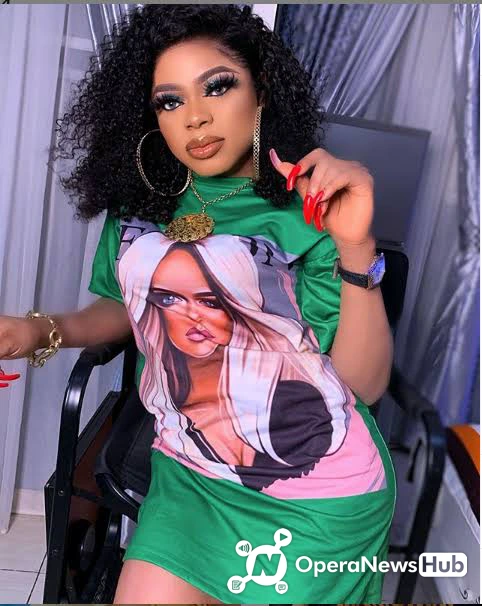 Bobrisky unusual lifestyle made him known and his social media skill especially with the use of Snapchat made him stand out from the crowd and currently fetching him a lot of cash.
Google's communications and public affairs manager, Anglophone West African, made it known that Bobrisky was the most searched individual from October 26 to November 2016.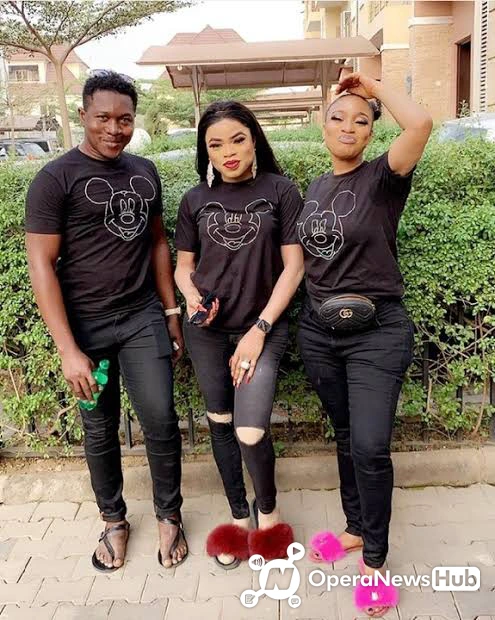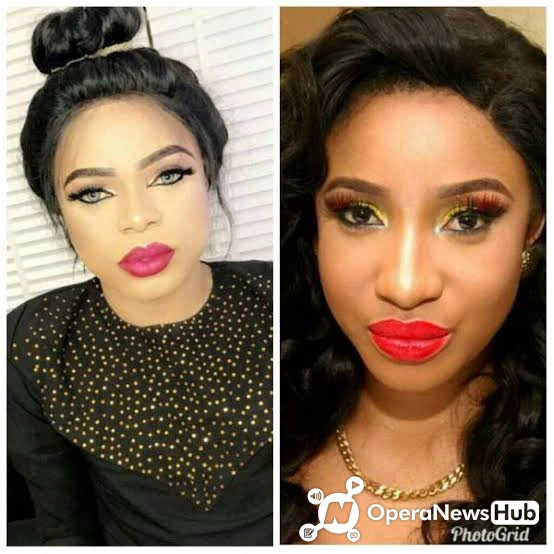 She is known to be very close to the famous Nigerian actress, Tonto Dikeh.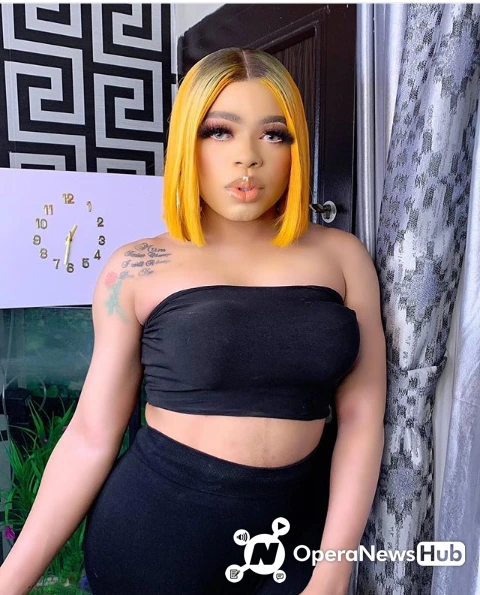 Few hours, Bobrisky took to Instagram to reveal a very beautiful picture of herself and claims that her body is meant for only Billionaires. According to her, "when I tell u guys my body is meant for Billionaires only. You think am joking. Only haters will say I'm not fine oh."
This has sparked a lot of reactions from a lot of celebrities.

The popular Nigerian radio personality, television host, and entrepreneur, Toke making reacted with a "so hot" Emoji.

Popular Nigerian musician and entrepreneur, Dr. Dolor, reacted to this with a question.

Popular Nigerian actress, Tonto Dikeh, reacted to this by saying, "if my name is bob and I have a wing, does it mean I'm bombings?"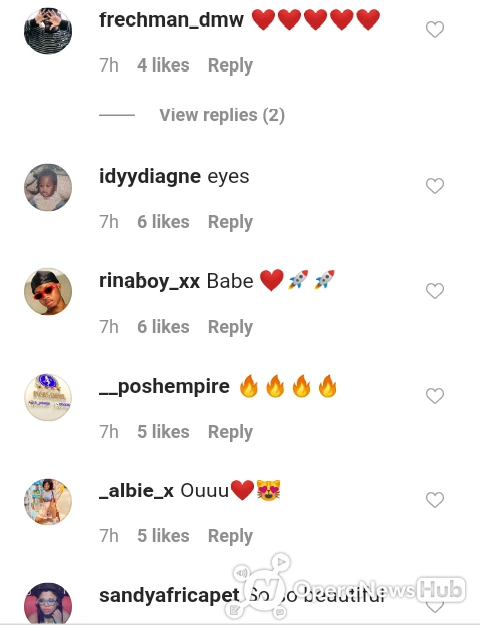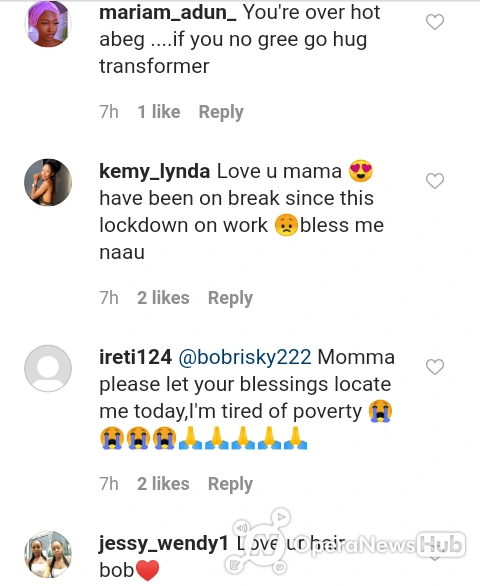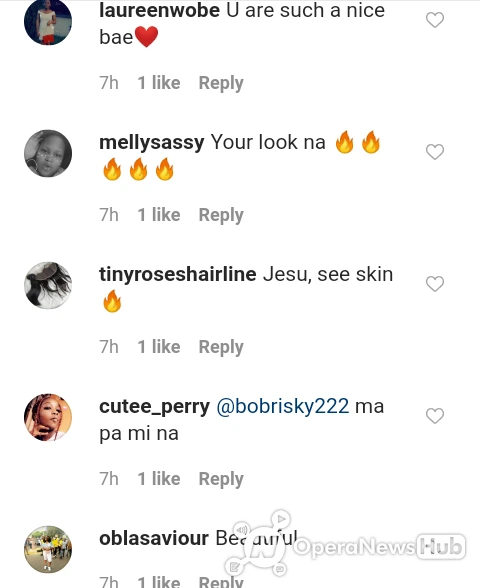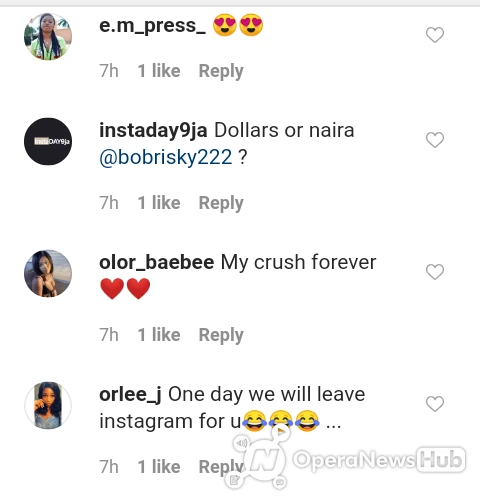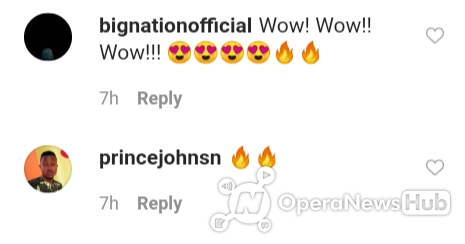 A lot of her fans also reacted to this post.
Source: Opera News