•Describes how his billionaire father denied him free access to riches
Kolapo Kola-Daisi, one of the sons of foremost industrialist, Chief Kola Daisi, has revealed the strong cord he shared with his father-in-law and the late immediate former Governor of Oyo State, Senator Abiola Ajimobi before his death.
The 43 year old and a successful chattered accountant also declared his intention to contest for a senatorial seat come 2023 election under the platform of All Progressive Congress (APC) during a dinner cum media parley on Thursday evening.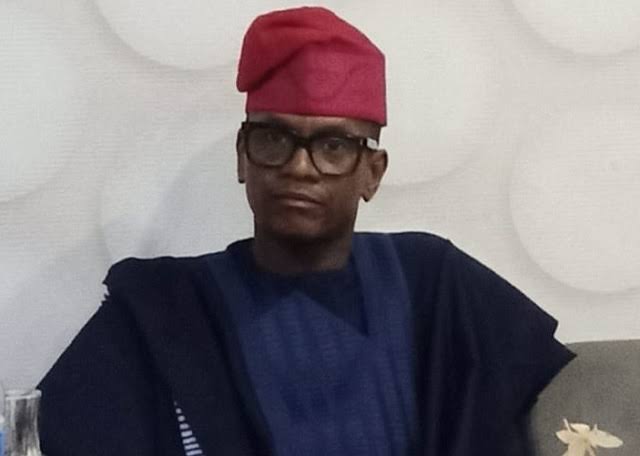 Kolapo who married his wife, Bisola (Nee Ajimobi) in November, 2021 disclosed in the interview with newsmen that though the former governor first rejected him as in-law but later accepted him through the intervention of his wife, Mrs. Florence Ajimobi.
He said: "He was a father to me, I married his first daughter. Initially, he didn't like me. And the only thing I could do was, going through the person I knew she could help me convince him who was his wife. And when he learnt his wife and I were close, he had no choice than to like me".
He described late Ajimobi as an extraordinary man who he marvelled at his ability to attend to state affairs as a governor and home front without finding him wanton.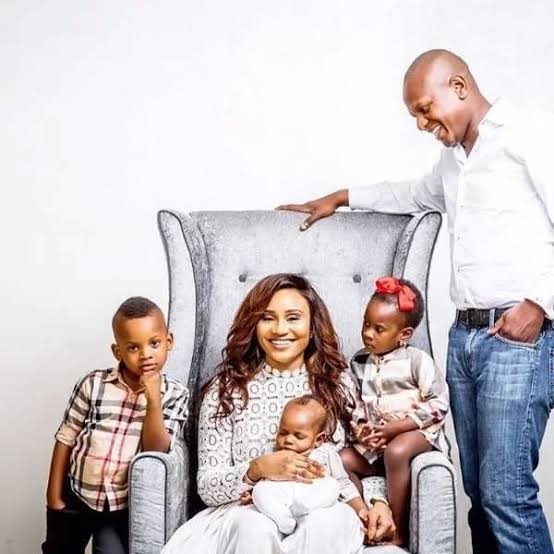 Watch video below;
While revealing to newsmen his intention to contest for 2023 senatorial election in Oyo South senatorial district, Kolapo said he is desired to lift people out of poverty most especially the youths and women.
He vowed to work towards formulating policies that will favour youths and women, provide human capital development, social infrastructural development, key intervention in education and healthy sectors via healthy and quality legislation.
He said this will help to engender sustainable development in the society.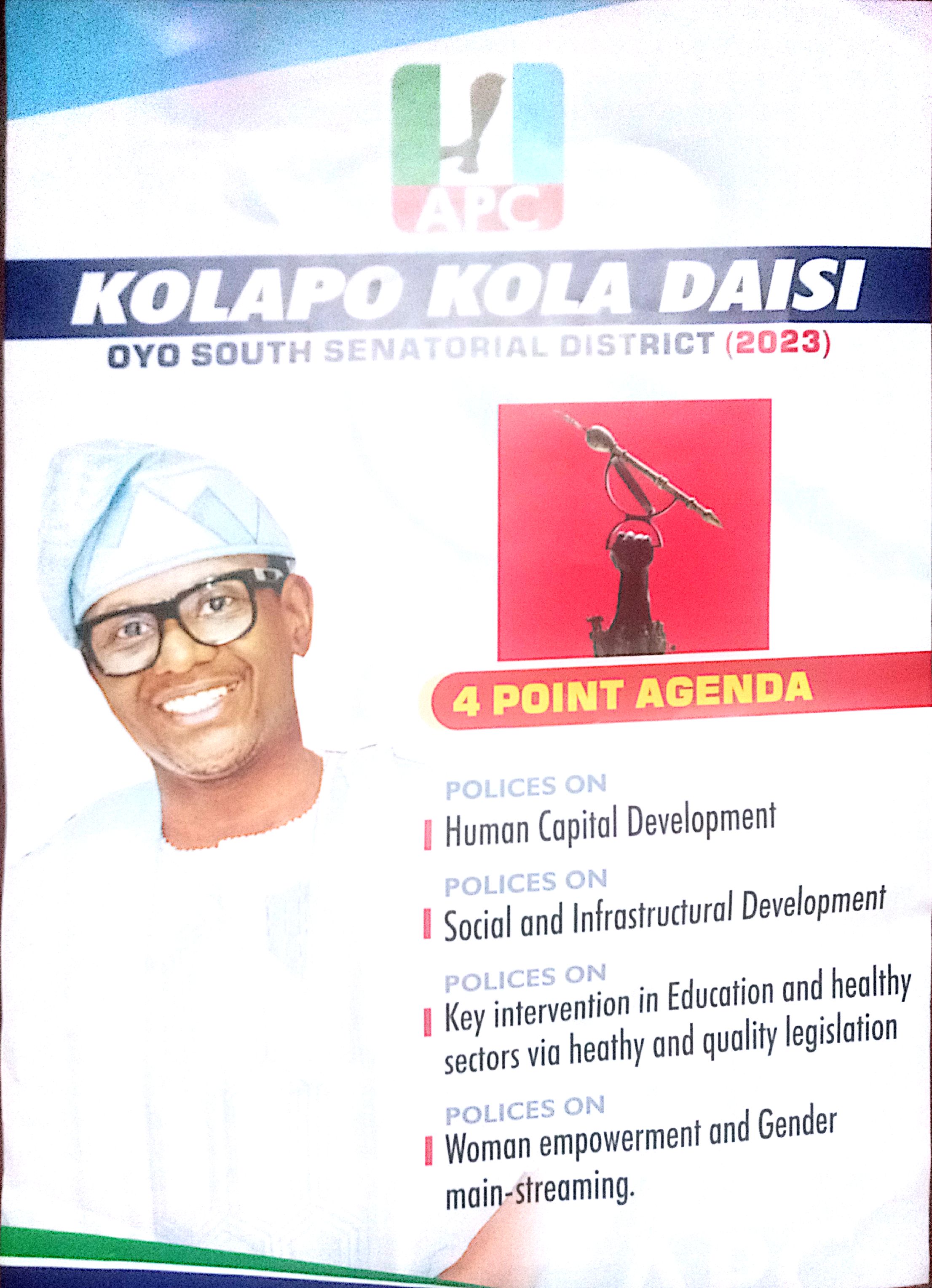 Speaking on how is family background spur his moral, business and academic quality, Kolapo said: "I'm not rich but comfortable though my father is probably wealthy. When I finished from university, my father said he won't give me pocket money again. He also told me not to use his name or influence to get a job and I got a job because I was brilliant.
The real family name is, Ikudaisi but my dad changed it to Kola-Daisi and today Kola-Daisi is a popular name that we can't afford to destroy.
My late mother was actually the silver spoon of the family from Animasahun lineage. But nonetheless, my father didn't give her any chance to spoil us as children from rich family. The secondary I attended in Ogbomoso was a public school without toilet and other facilities. Even though my mum tried desperately to withdraw me, my dad resisted her. My dad was doing all these to make me learn how to work hard before I can enjoy riches and to be morally upright.