Prince Gbolahan Idowu OYEGOKE is the leading aspirants for the vacant stool of Soun of Ogbomoso. Apart from being a member of the royal family he is the most qualified candidate going by the outcome of the screening exercise conducted by the committee set up by the family.
Born on the 15th of August 1965, the chartered accountant who is from
Kapelaye Compound of 'Laoye ruling house is a man of impeccable character who is passionate about the advancement of humanity and the society at large, most especially, the ancient city of Ogbomoso where he hails from.
The multi talented Prince Gbolahan is the Head of Practice – Gbolahan Oyegoke & Company (Chartered Accountants)
,Primehill Professional Services (Chartered Tax Practitioners) ,GIO Associates (Company Secretaries) and Capacity Building & Management Services.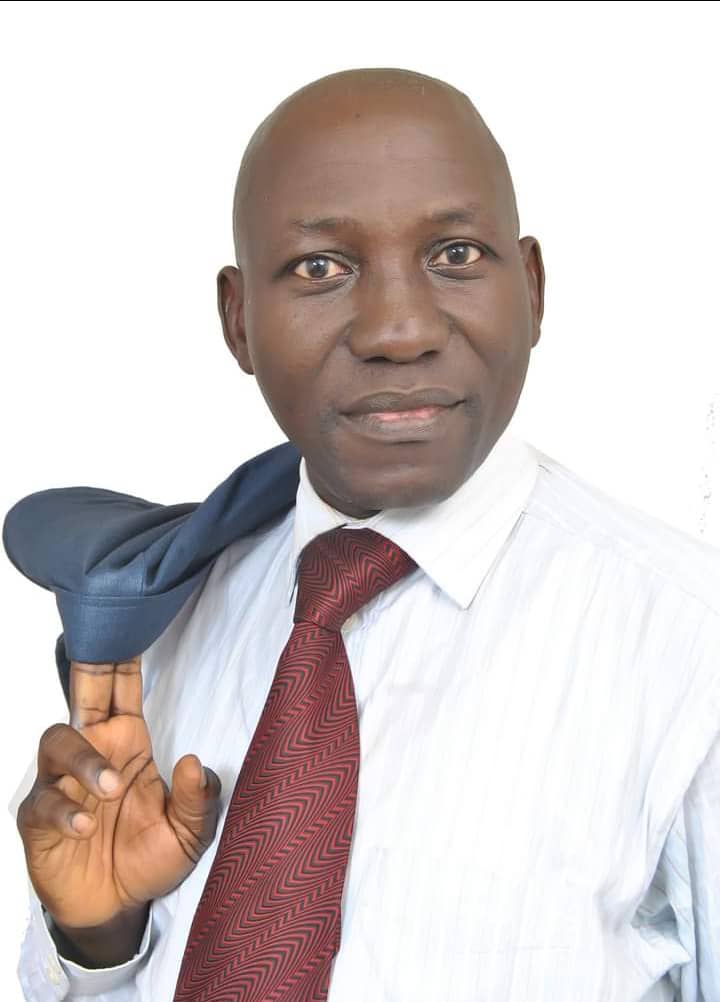 He is a change agent, entrepreneur and senior executive level professional with vast hands-on experience of over thirty two (32) years that covers start-ups, growing and matured private limited
liability companies that are involved in Banking, Manufacturing, Telecommunications, Information and Communication Technology with
progressive responsibilities involving assisting, controlling and directing
financial management and administration.
Academically, Prince Gbolahan is an exemplar, who did not just attended schools but graduated with good grades and used the knowledge he acquired to contribute meaningfully to the development of the society and prepared him greatly for the throne. Apart from primary and secondary education, Prince Gbolahan have NCE in Business Ed. (Accounting) from Federal College of Education, Abeokuta, B. Sc.(Ed.) Economics from Lagos State University, MBA – Marketing from University of Portharcourt, MBA (Financial Management,) from Ladoke Akintola University of Technology, Ogbomoso, Masters in Education Administration and Planning from University of Lagos and currently a Ph. D Student at UNILAG.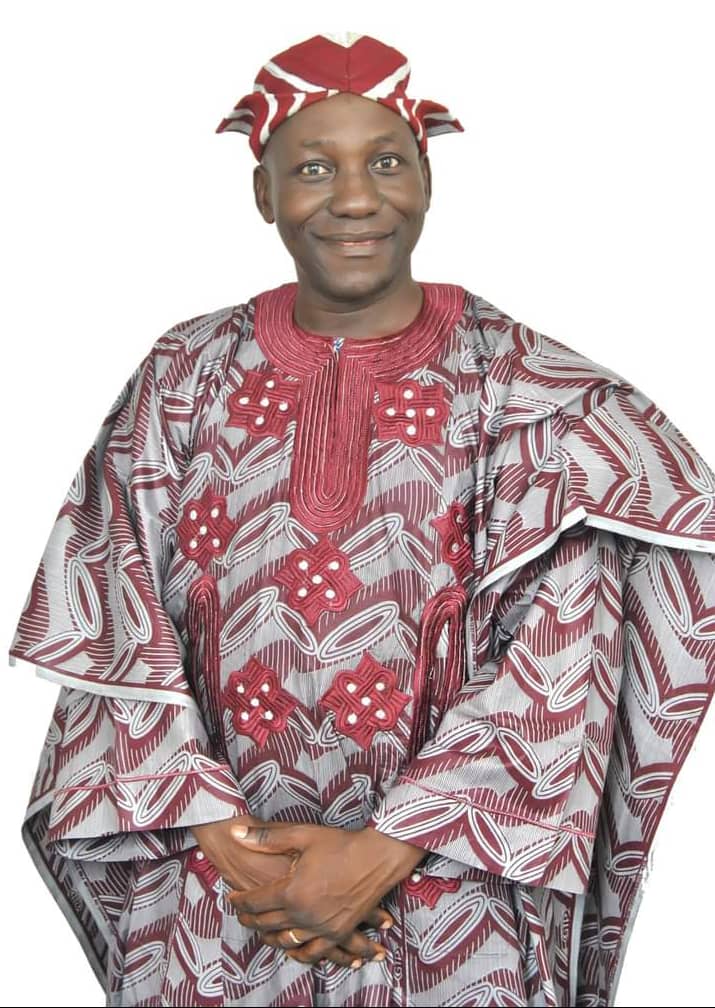 Prince Gbolahan Oyegoke is a Certified Forensic Accountant (CFA) , Fellow, Chartered Inst. of Administration of Nig (CFIA) Fellow, Chartered Institute of Taxation of Nigeria( FCTI), Fellow, Institute of Chartered Accountants of Nig.(FCA)
Associate member of the Business Recovery & Insol. Practitioners (ABR). He also hold CertIFR (ACCA) – Certificate in International Financial Reporting Standards and Cert. of Partic. – Effective Project Mgt. (LBS).
He has been actively involved in the traditional landscape of Ogbomoso in the last 15 years through active participation in the family and town affairs.
It is on record that he was able to ease the movement of the Laoye family for social function through the provision of a Toyota – Sienna in 2019.
He has also been opportuned to be of support to members of the Soun of Ogbomosoland Royal Dynasty across board during the Odun-Oba, Odun-Oole and Christmas festivals.
An amiable man with tender heart, God has enabled him to also provide financial and moral support to quite a lot of families in their quest to provide education for their children and, or start businesses.
His investment in Ogbomoso is in form of active agricultural business comprising 10 acres of farmland at Jabata in 2012, and 20 acres of farmland at Budo-Ora in 2015.
Prince Oyegoke is a member – Ogbomoso Recration Club with membership number 604.
With this outstanding records there is no doubt that Prince Gbolahan Oyegoke, an embodiment of Christianity, customs and tradition is eminently qualified to be the next Soun whose reign would usher in more development, promote unity and growth in the land of the valiant.