Linda Ibieme Oghogho, a socialite and popular model in Lagos has dismissed claim by Precious Chikwendu against her estranged husband, former aviation minister, Femi Fani-Kayode that he is suffering from erectile dysfunction.
Recall that LiveTimesNG reported that the former aviation minister's estranged wife, Precious Chikwendu had alleged that Femi Fani-Kayode isn't fit to handle her as a man and that was why she got her baby through IVF otherwise known as insemination.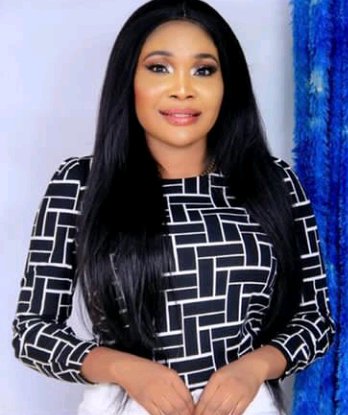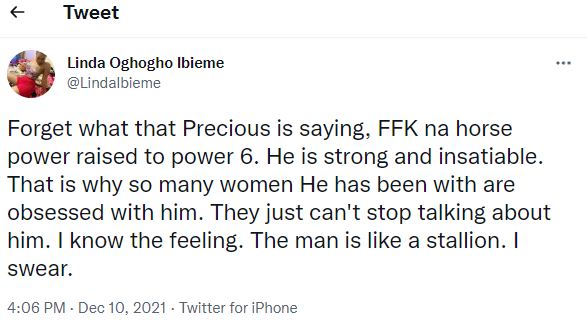 Reacting however, the lawyer with the Twitter handle @lindaoghogho claimed that the former minister is "a horse power" and that is "why many women are attracted to him".