The popular Ibadan-based broadcaster, Babatunde Olaniyi, is dead.
The veteran broadcaster, Mr. Babatunde Olaniyi, who was based in Ibadan and popularly known as 'Ti O Common', has passed away.
Olaniyi, who served as the Special Adviser on Broadcast to the late former Governor Abiola Ajimobi, reportedly died on Wednesday night.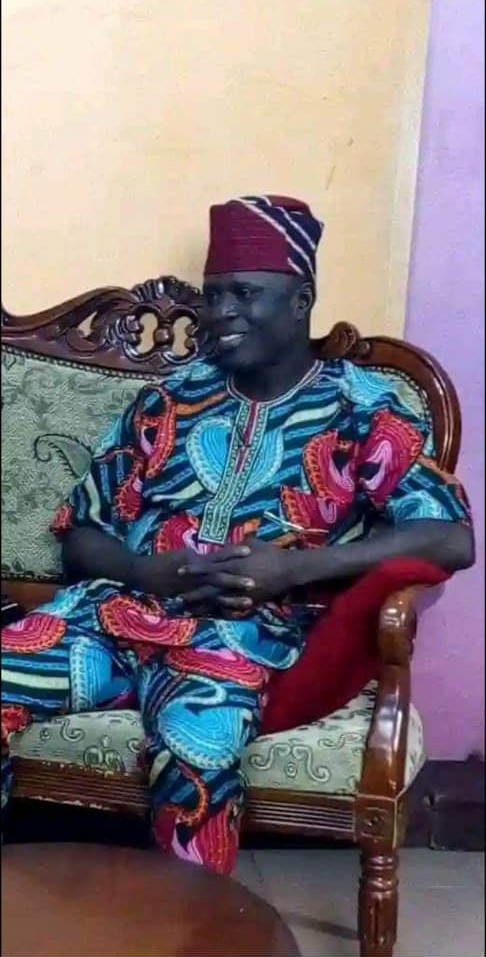 The news of Babatunde Olaniyi's untimely passing has left the broadcasting community in shock and sorrow. As a respected figure within the industry, Olaniyi had an illustrious career spanning several decades. Known for his distinctive voice and captivating delivery, he had captivated listeners and viewers alike with his groundbreaking radio and television shows.
Born and raised in Ibadan, Babatunde Olaniyi was regarded as an institution within the city's media landscape. His deep-rooted connection to the community made him a beloved figure, providing support and guidance to aspiring broadcasters. Through his mentorship programs, he inspired generations of up-and-coming talents to follow in his footsteps.
Olaniyi's legacy extended beyond his exceptional broadcasting skills. His role as the Special Adviser on Broadcast to the late former Governor Abiola Ajimobi showcased his commitment to public service and his dedication to using the power of mass media for the betterment of society. His influential position allowed him to shape the media landscape during a critical period of governance, leaving an indelible mark on the industry.
The void left by Babatunde Olaniyi's departure will be deeply felt by his family, friends, colleagues, and countless admirers. The outpouring of condolences flooding social media platforms is a testament to his widespread impact and the profound loss experienced by the broadcasting community.
As we mourn the loss of this broadcasting icon, we honor his memory by remembering his immense contributions to the field and his unwavering commitment to excellence. Babatunde Olaniyi's voice may have fallen silent, but his legacy will continue to resonate through the airwaves, inspiring and entertaining generations to come. His absence leaves an undeniable void in the industry, but his spirit will live on, forever etched in the hearts of those who were fortunate enough to witness his brilliance.