The New Generation Cheribim and Seraphim International, Mountain of Authority is holding a Thanksgiving service on November 11, 2023.
The church which is located at Ile Youth, Ilara Ogija, Ogun State is holding this year's Ark of Covenant thanksgiving anniversary with theme, 'the arrival of the ark of convenant'.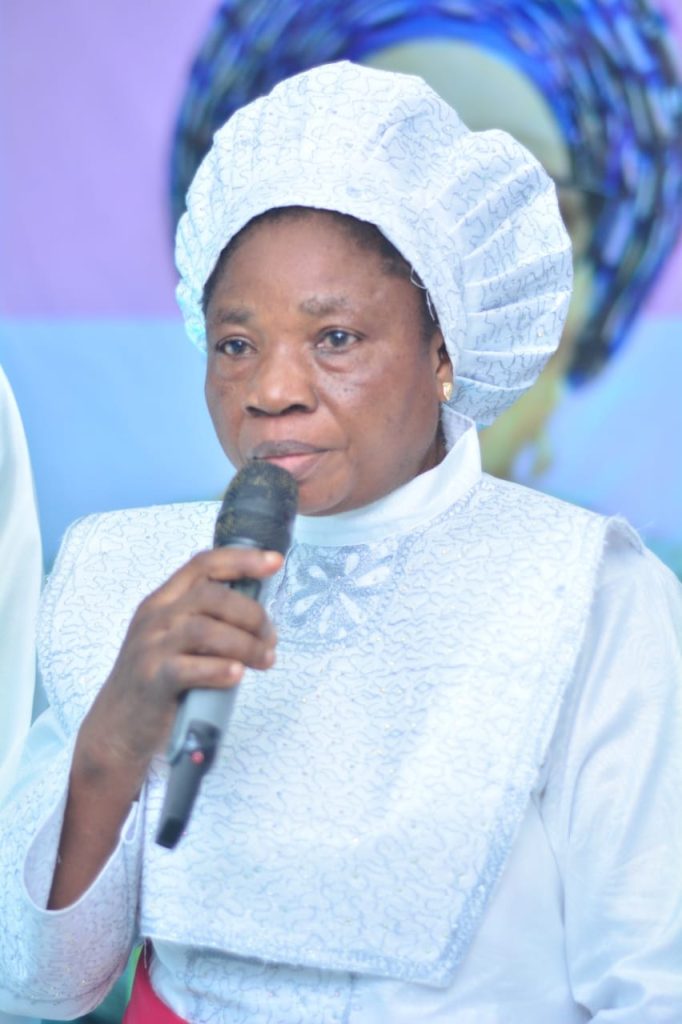 The church program is slated for 9am on Saturday November 11, 2023 at Ogijo Bus/Stop, Ile Youth Ikorodu.
Ministering are Reverend Mother Esther Adeojo popularly known as Ewa Jesu as General Overseer, Senior Apostle Adeojo as Minister in Charge and Apostle Dr. Idowu Adekunle as preacher.