The Ekiti State Government has suspended the Chief Medical Director (CMD) of State Specialist Hospital Ikere-Ekiti, Dr. Olubiyi Olaolu Abidemi for gross misconduct.
An official statement from the State Ministry of Health and Human Services made available to newsmen in Ado-Ekiti said Olubiyi was suspended by the State Hospitals Management Board following " the seriousness of a case of gross misconduct reported against him which established the fact that he v#olated Ekiti Public Service Rules 030301(ii) and  030402(x).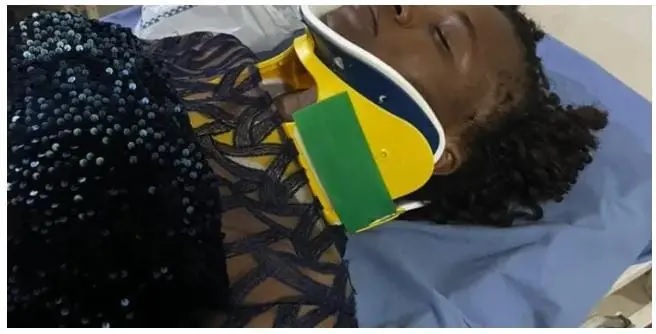 The statement said the Suspended CMD has been prohibited from carrying out his official duties pending further investigation in line with the provisions of the State Public Service Rules.
It further directed him to hand over his duties as CMD of the State State Specialist Hospital, Ikere to Dr Akinsipe Catherine Iyabo with immediate effect.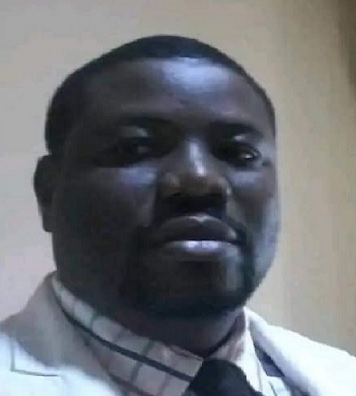 Dr. Olubiyi Olaolu Abidemi was in the news after he reportedly beat his wife to a pulp during a disagreement at their residence on St. David Hospital Compound Ifaki-Ekiti on Thursday, 14th September 2023.
It was gathered that trouble started when the wife was alleged to have refused to take care of his pregnant mistress, which infuriated the Consultant Family Physician.
A relative of the wife revealed that the CMD instructed his wife to take care of one of his staff that he impregnated. However, all hell broke loose when the wife turned down the order.
It was also gathered that he threatened to kill her in the process and allegedly grabbed her neck and attempted to strangle her at their residence.
Dr. (Mrs) Olubiyi Adenike, a lecturer at Ekiti State University, Ado-Ekiti reportedly sustained serious injuries on her neck and was admitted into the accident and emergency unit of Ekiti State University Teaching Hospital, Ado-Ekiti.
The victim's family then called on relevant authorities to come to their daughter's aid.
The CMD refused to speak to the press when contacted but was said to have claimed that his wife was pretending despite being attended to at the hospital.