The Chattered Institute of Bankers of Nigeria (CIBN), is pleased to introduce its Agent Banking certification program (ABC). Agent banking has been the key driver of financial inclusion, which creates Financial access points and ultimately eradicating poverty.
The program provides all round knowledge, practical engagement with industry experts and participation in standard procedures for conducting Agent banking business in Nigeria.
The different benefits of the program are below:
Professionalism & Differentiation
Classification to Handle Specialized banking services
Pre-qualification to participate in major Goverment projects
Access to business finance
Capacity building
Networking opportunities
Professional identity against harassments
Key requirement by CBN & intervention organizations.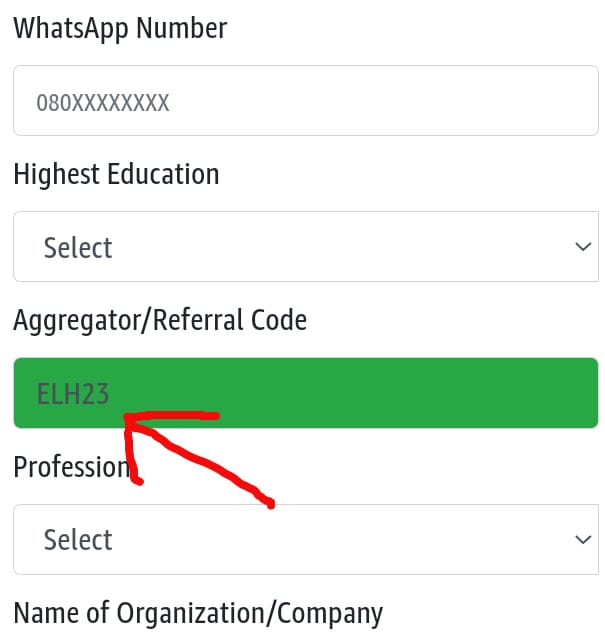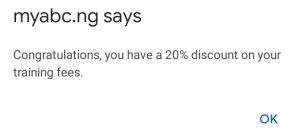 Eligibility:
Candidature will be open to all individuals from all disciplines and all sectors of the economy who are interested in becoming Certified Agent Bankers, provided they meet the minimum qualification requirements, as approved by the Institute from time to time and must have registered as student members. The membership registration number obtained will be used as examination number at the commencement of writing the examinations.
Timeline
REGISTRATION
September 8, 2023 – October 21, 2023
Release of Study Materials to Preregistered Applicants
October 21, 2023
Self-Study || Online/Physical Training (Optional)
November 1st, 2023 – March 25, 2024
1st Agency Banking Certification Examination
April 2024
Training can be done100% online while the examination will be proctored.
Membership registration fee is ₦8,500
Please note that the certification are in stages, starting with Foundation Certification program in focus.
Program fee is ₦36,000.
Go to
https://myabc.ng
To get 20% discount, use ELH23 as Aggregator/referral code.
For more clarification: +2348078083726