The popular Ibadan presenter, Abiodun Salami popularly known as Yelloman and The Wizard Presenter today June 5, 2023 added a new year.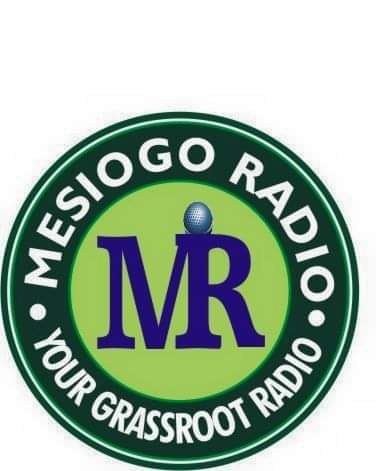 He is the CEO, Yellomania Communications and Mesiogo Online Radio in Ibadan.
Interestingly, Yelloman is the son of the Group General Manager Fresh Fm International, Alh. Abolade Salami. Meaning the job of radio presentation runs in the family.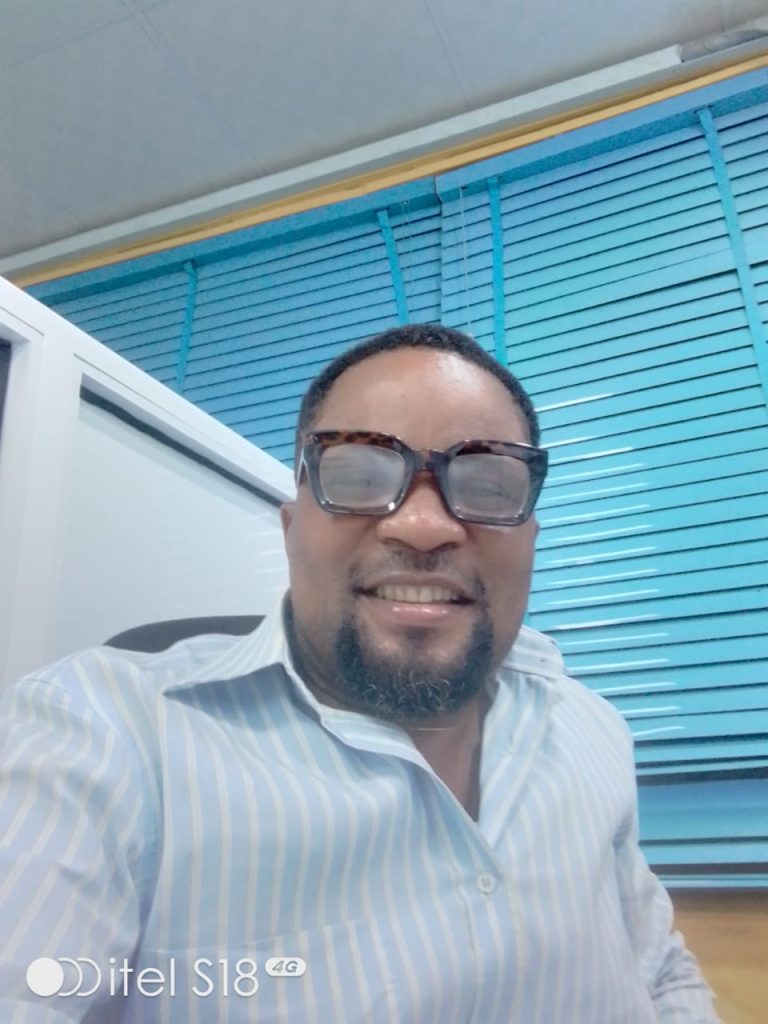 Yelloman started his career in the year 2007 with Federal Radio Corporation of Nigeria FRCN Ibadan before he left in 2009 to further his education.
He was also in the system throughout his educational sojourn.
He has handled programme on Radio Nigeria Ibadan then, before he later handled programme with king Fm, Pensioners fm, Lagelu fm, Fresh fm, Solutions fm.
Some of the programmes are…👇
Aiye Campus… Campus Life
Kata Kara… Buying & Selling
KOJU MARIBI… Be at alert
NIFAAJI… Entertainment programme
LAGBO REGAL … Entertainment Programme
GBE BODY EEE… Entertainment programme
and so on, just to mention few.
Now currently a senior officer at Prince Fm Ibadan… Presenting a Political Programme every Wednesday tittled… OSELU GBODE and FAAJI UNLIMITED every Saturday night.
Happy birthday to the Radio Wizard, Yelloman