Ogun state governor, Dapo Abiodun, over the weekend has paid a condolence visit to the father of Femi Osibona, owner of 21-storey building that collapsed in Ikoyi on Monday, November 1.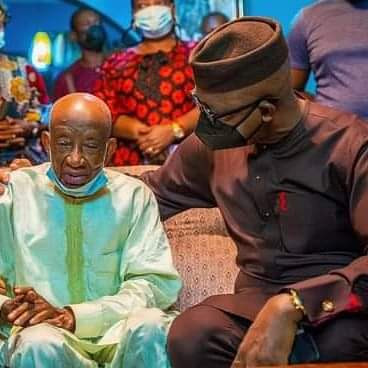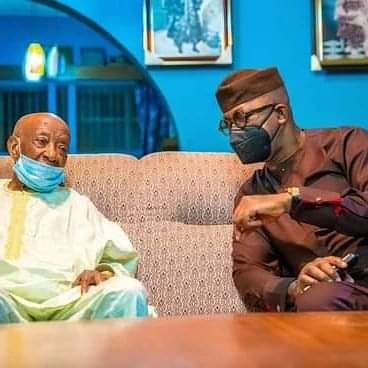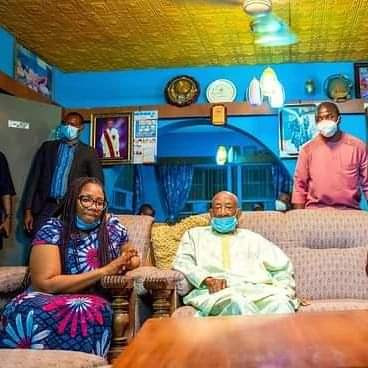 43 bodies including that of late Femi Osinbona have been evacuated from the rubble.
Fifty-year-old Osibona hailed from Ikenne, in Ogun State. He studied Business and Finance at Croydon University in the UK.
The late Osibona, who started his real estate business in London, in 1997, also built the Fourscore Mansions in Waterkloof, Pretoria, South Africa.
He once revealed in an interview that he was selling shoes in London before he ventured into real estate and built over 50 projects in the city.