……Urges Tinubu, Makinde To Appoint Isese Adherents into Public Offices
For Nigeria to escape the present socioeconomic crisis bedeviling the country, a traditionalist has advocated the use of Ogun (god of iron)'s objects to swear in public office holders.
The Oluwo Aseyin and Araba of Iseyinland, High Chief Fashola Olusoji Adeyemi said this while answering questions from journalists at the commencement of the 2023 Ifa Asorodayo Festival, holding at Iseyin, Iseyin local government area of Oyo State.
Among the programmes for the 2023 festival was the Free Medical Outreah held on Friday at the Aseyin palace, Iseyin.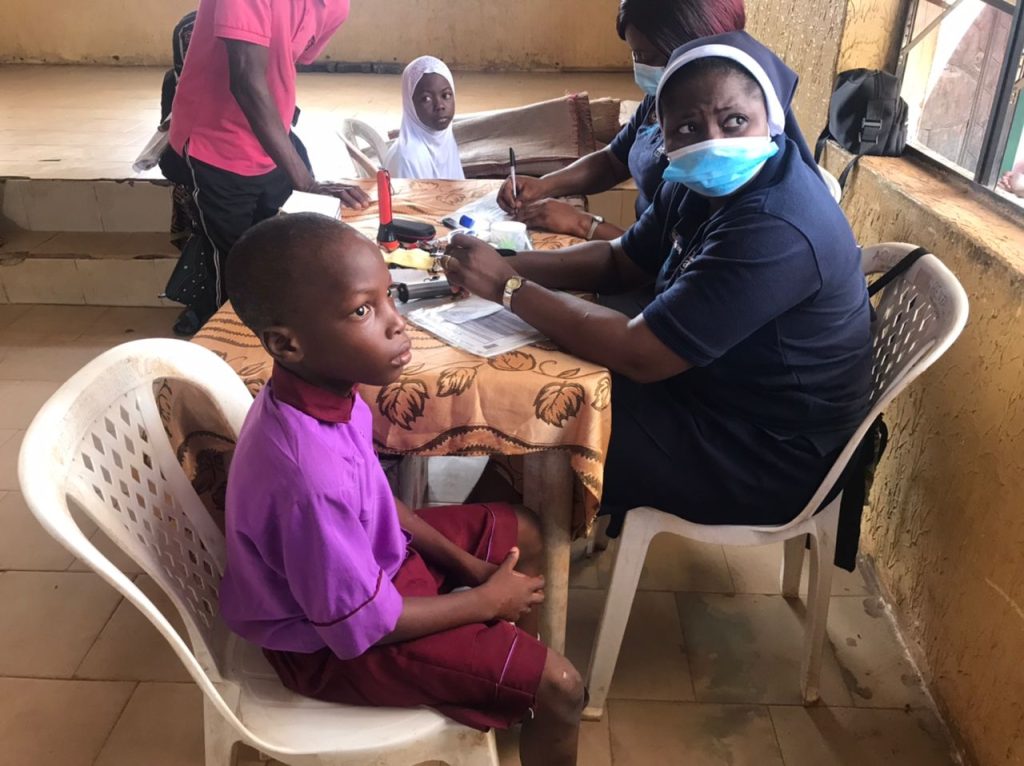 The priest said that the country is going through economic and social crisis because its leaders harbor religious sentiments that favor their pecuniary interests, which made it possible for them to engage in corruption and other vices that have lowered expected ethical standards of Nigerians.
He said this at a Free Medical Outreach organized by his Non-Governmental-Organization (NGO), Fashola Oyinbo'fa Foundation as part of the festival, which held at the Aseyin palace.
He said part of the religious sentiments exhibited by the present administration of President Bola Tinubu and Governor Seyi Makinde's administrations is non-inclusion of traditional religion worshippers in their cabinets or other public offices.
"Nigerian leaders, starting from the President, our own governor and others are used to religious sentiments that make them give preferential treatment to the Muslims and Christians against we Isese adherents.
"They still swear in political office holders with only Bible and Quran, why not Ogun objects? They know you cannot lie against Ogun and survive it, that is why corruption has become the order of the day, that is why you here daily of billions of naira being stolen by individuals that were voted or appointed to serve the people.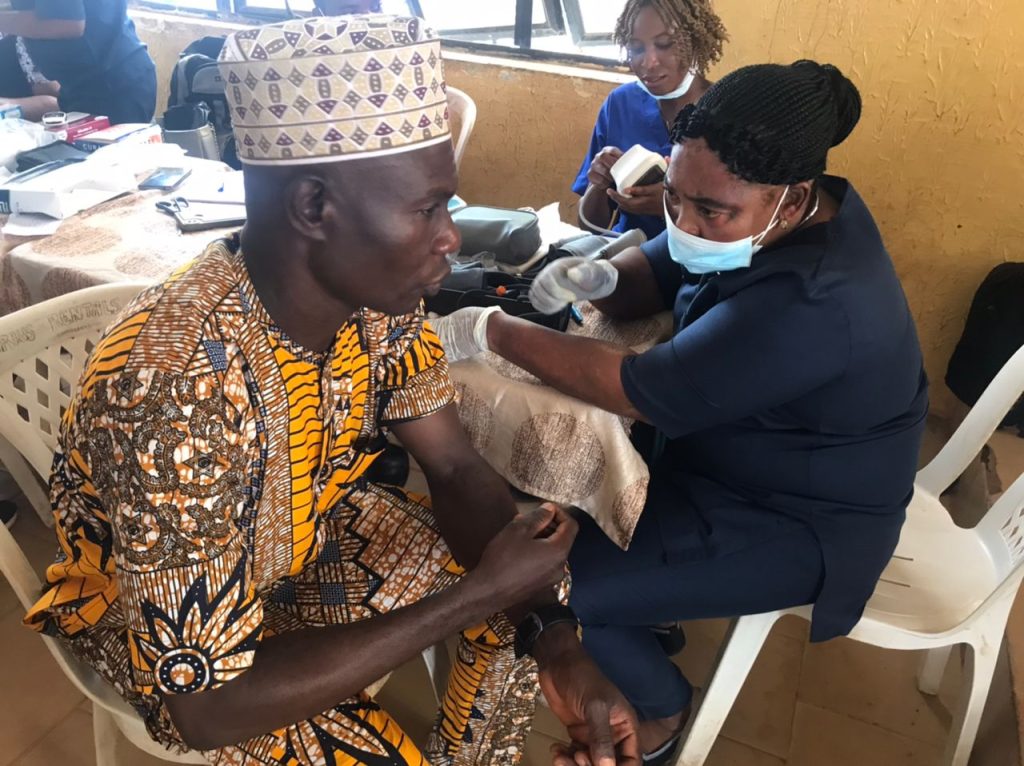 "Appoint Isese people into offices and swear them in with Ogun and see if they will not serve diligently and abstain from corruption, this is the only way for our country to survive the present conundrum."
Talking about the 2023 Ifa message, he said the oracle warned that peace should be maintained by those in power while coexistence of religious bodies should be paramount to Nigerian leaders.
The traditional priest said the medical outreach which started ten years ago has helped those in dire need of basic healthcare services and have no financial capacity.
About One thousand, three hundred and twenty-five residents benefited from the free medical outreach, among which is distribution of free eye glasses and treatment for those with sight ailments, high blood pressure treatment and drugs distribution and general body check-ups.
One of the beneficiaries, the Baale Barracks Odo-Omu, Iseyin, Chief Awojobi Lawal appreciated the organizer or the medical outreach as he said it has positively impacted many residents.
He said the medical practitioners that attended to him and others were thorough in their examinations and gave him drugs and medical advices about his health and effects of old age.
Adelere Musrofa, an SS2 student of Muslim High School, Iseyin said she visited the outreach to complain about her sight and was given drugs after examinations.