In a shocking incident that unfolded in Lokoja, Kogi State, a young man met a tragic end when he was electrocuted while attempting to vandalize a transformer/feeder pillar.
The unidentified individual, believed to be in his early twenties, made a fatal decision to tamper with the electrical infrastructure, unaware of the lethal consequences. However, his reckless actions quickly turned disastrous as he came into contact with a live wire, resulting in a severe electric shock.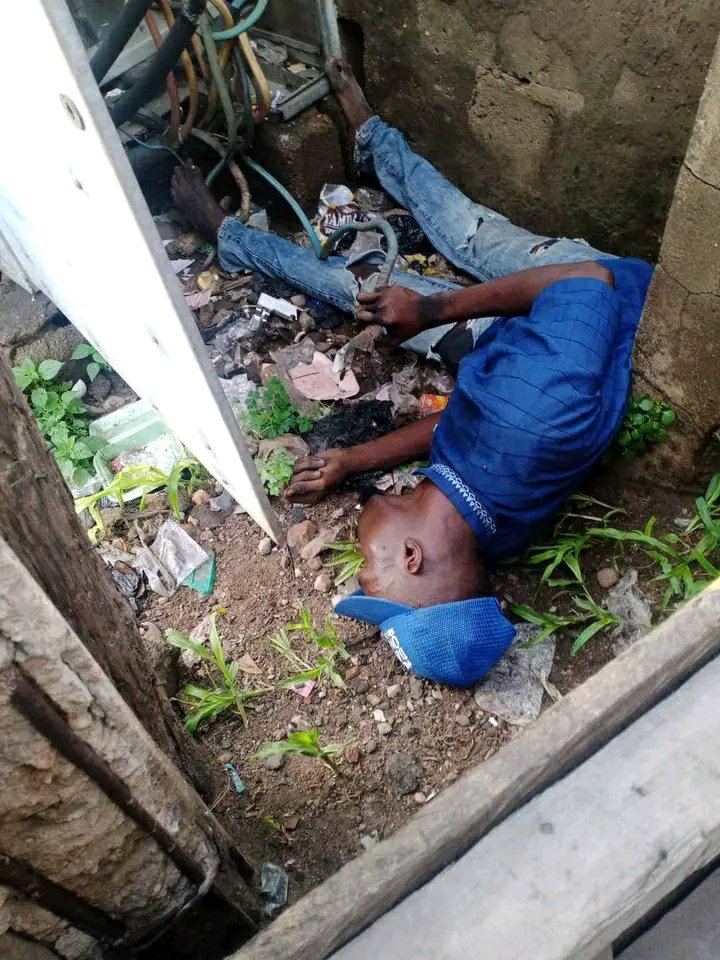 According to eyewitness at the scene of the incident, the victim hails from Agwan hamza/Karaworo axis Lokoja.
The unfortunate incident happened at paper rounder square, along kantume, Lokoja, area of the state.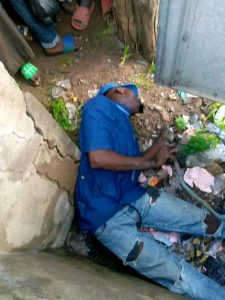 The young man's remains was handed over to men of the Abuja Electricity Distribution Company (AEDC), who arrived promptly at the scene.