Governor 'Seyi Makinde of Oyo State has declared that the state will soon emerge as the number one in soya beans production in the country.
The governor stated this on Monday when he conducted a facility inspection tour to Amo Farms in Akinyele Local Government and Awe town in Afijio Local Government Area of the state.
Commending the effort of the company in promoting agribusiness and agriculture in the state despite the challenges posed by the unstable economy, Makinde stressed that the state government is also ready to partner private investors under public private partnership arrangements in order to derive the desired benefits and development for the people of the state as well as the government.
The governor maintained that Oyo State is the first in cassava and day-old chick productions throughout the country and that he remained optimistic that the state would soon be number one in soya beans production as well.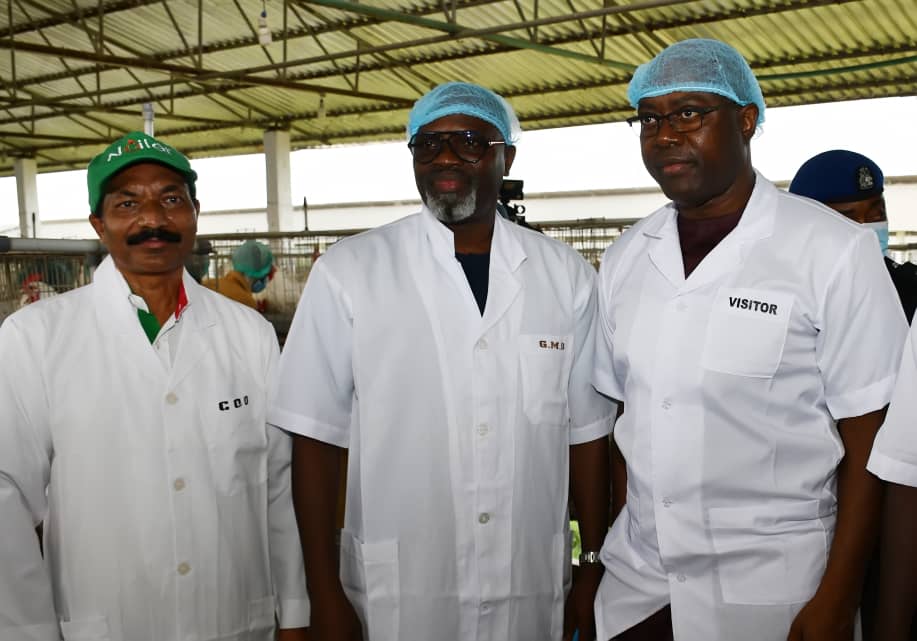 He said: "Individuals are doing a lot under a very challenging environment here. So, what we have done is, we visited their locations, tried to understand the things the government can do deliberately to support the business and also to take us as a state to where we want to be.
"Right now, we are number one in cassava production in Nigeria. We want to be number one in soya bean production in Nigeria. Oyo State is number one in day-old chick production. So, we want to take that to livestock but we cannot do it by leaving investors to carry all the investment alone. Now, we are saying we want to support."
The governor described the facilities at the farms as world-class, noting that his government would continue to encourage the private investors through provision of good roads and incentives for the expansion of their business.
He equally ordered that palliative repairs be carried out on the road to the farm by Akinyele Local Government to ease transportation, adding that the rehabilitation of the road would be included in the 2024 budget.
The governor added that the government would support in the area of power supply to ensure reduction in the cost of production to make the investment and the state competitive among others