As Presidential Election Petition Tribunal would today rule on call for live broadcast of the proceedings, the former Deputy Governor of Oyo State, Barr Hazeem Gbolarumi has appeared as one of the counsels of the former Vice President, Atiku Abubakar.
Gbolarumi was at the court sitting in Abuja for 2023 Presidential Election today, Monday 22 May, 2023.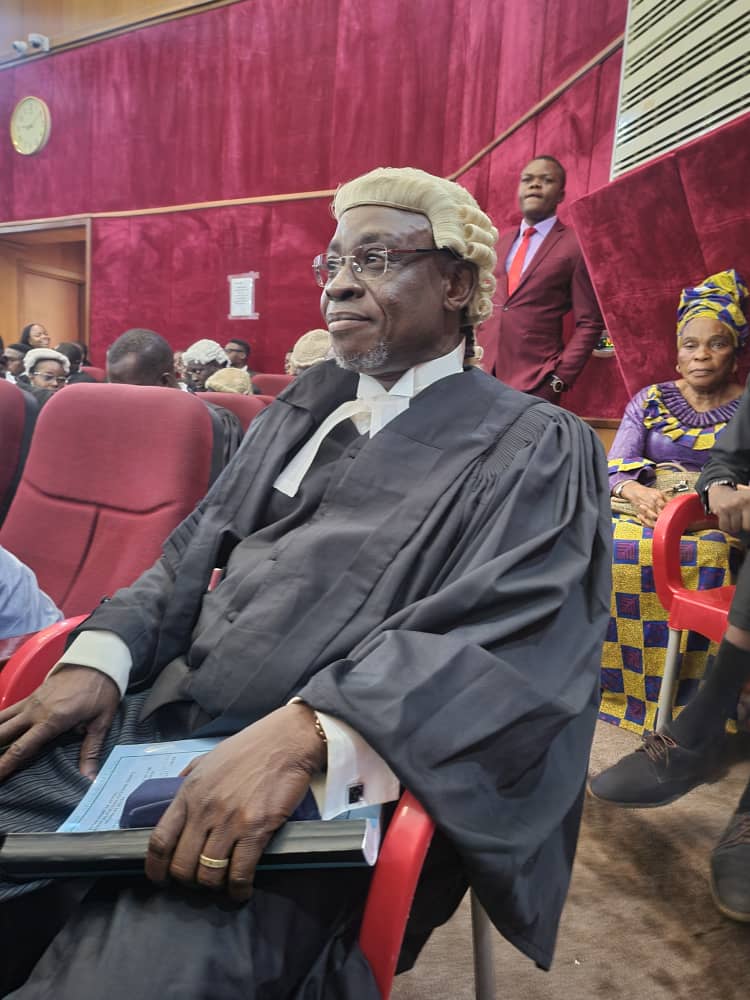 The People's Democratic Party (PDP) and its presidential candidate, Atiku Abubakar, who came second behind the President-elect, Bola Tinubu in the February 25 election, had prayed the tribunal to broadcast its sittings live to Nigerians to enable them to have firsthand information of the processes that would guide the tribunal in determining the authentic winner of the contest.
Atiku and the PDP in an application dated May 5, filed by their counsel, Chris Uche, SAN, specifically prayed to the court for an order directing the court's registry and the parties on modalities for admission of media practitioners and their equipment into the courtroom.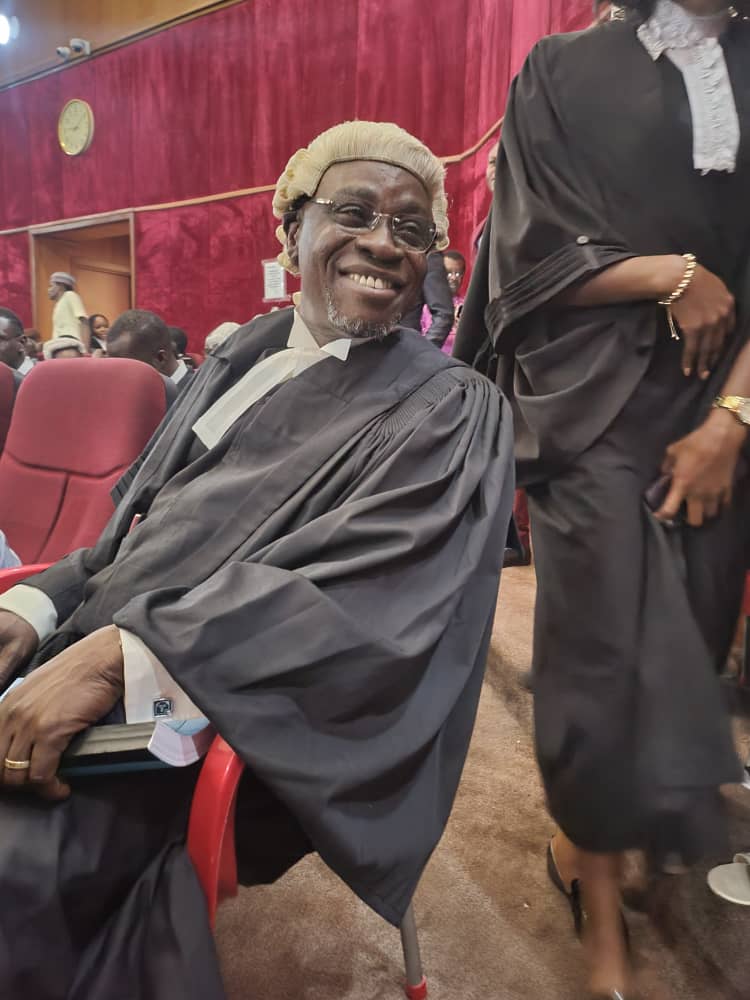 Barr Hazeem Gbolarumi is a notable politician and chieftain of People's Democratic Party (PDP) and addicted supporter of Atiku Abubakar and a legal luminary.