A young lady, named Dominion Okoro has
been arrested by the Nigeria Police force in lieu of the alleged murder of the ex
Governor's Mother of Edo state Madam Maria Oredola Igbinedion, mother of a former Governor of Edo State, Chief Lucky Nosakhare Igbinedion.
The suspect was arrested on Tuesday night in Calabar, the capital city of Cross River state by the tactical combined team of the Nigeria police and other concerned citizens.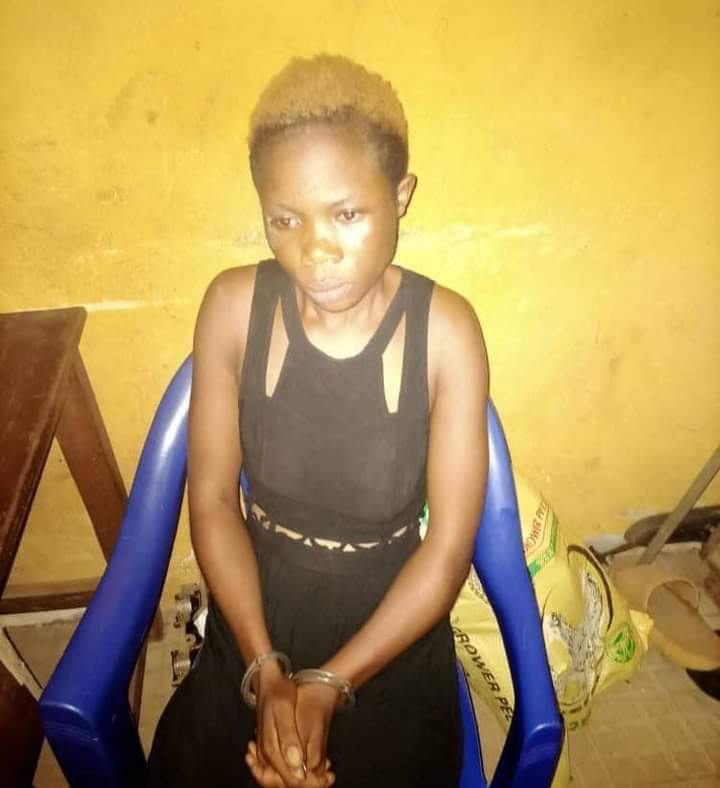 She is currently, being detained at the Edo
State Police headquarters.

Although The Edo state police public relations officer couldn't be reached at the time of filing this report, sources close to his office said suspect would be charged to court.