Nigerian chef Hilda Baci has sent an important message to those criticizing her style of dressing.
In a recent interview, the 26-year-old chef who recently broke the Guinness World Record for the longest cooking time by an individual urged Nigerians to look beyond her dressing.
According to her, she doesn't have to be dressed like a nun to make an impact. Emphasizing that she's a beauty with brains, Hilda Baci noted that one can be attractive and still be a game changer.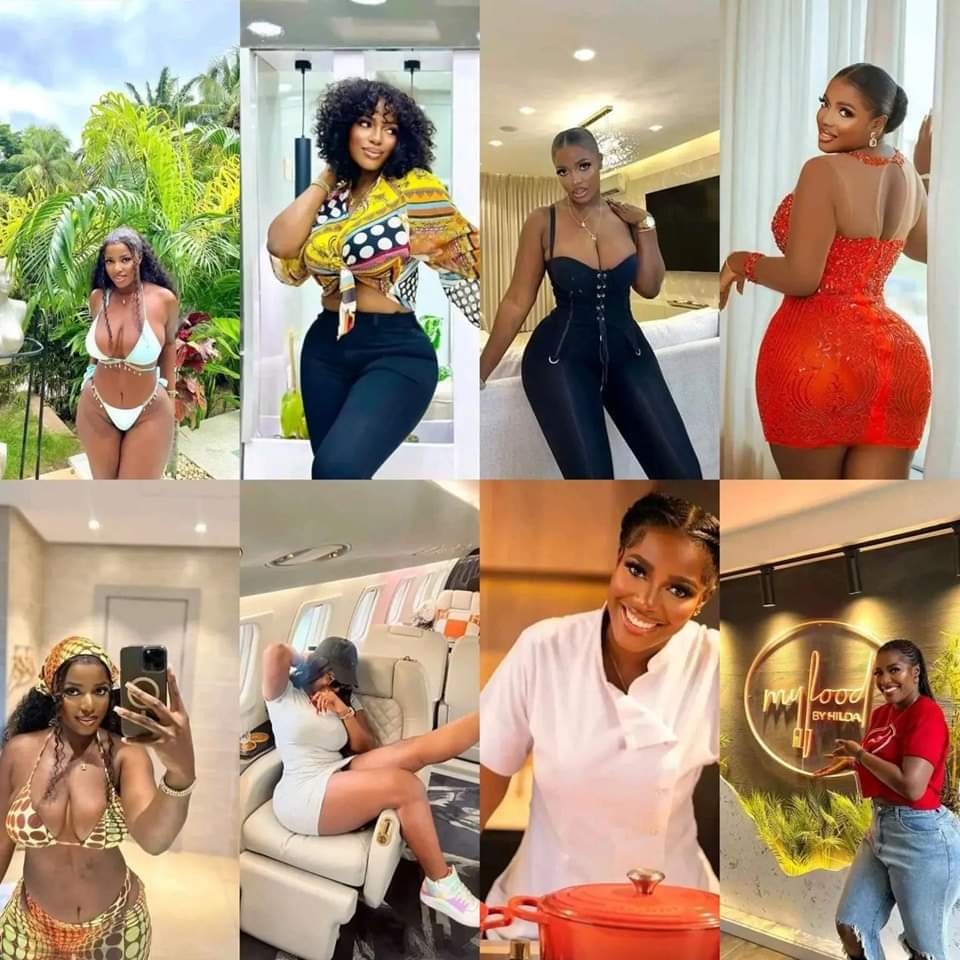 "I don't have to be dressed like a nun to make it in life. One can be sexy and still be amazing, beautiful, and smart. I shouldn't be taken back because of my looks or dressing, as this does not determine my values or endowment." She said.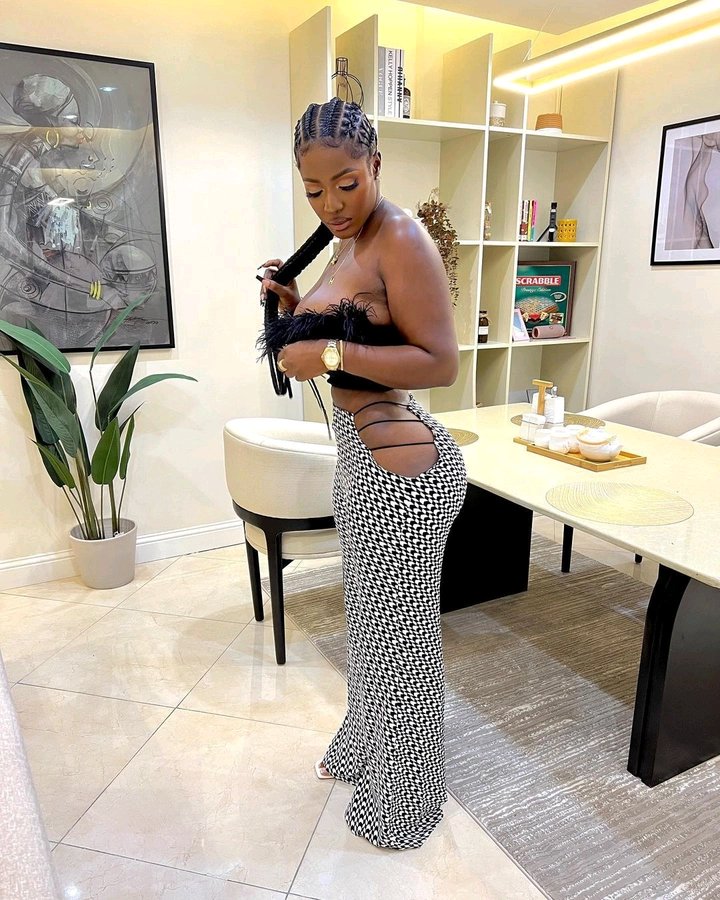 This comes after photos of Hilda in racy outfits revealing her curves made the rounds following her historic feat and elicited a barrage of reactions from Nigerians.
Just recently, Hilda revealed that she was once homeless. She made this revelation during a recent interview with TVC.