The Oyo State Youth and Sports Commissioner, Hon. Wasilat Adegoke
has charged the state's athletes taking part in the 7th National Youth Games (NYG) in Asaba, Delta state to make the state proud. 
Adegoke gave the charge during her visitation to the athlete's camp at Adamasingba Sports Complexes in Ibadan, the Oyo State capital.
She urged the athletes to believe in their ability to excel and back it up with hard work through consistent training and discipline.
Adegoke tasked them to be good ambassadors of the state,shun acts which could tarnish the image of the state and compete clean and fair as the games opened this weekend.
"I want to encourage everyone to make our dear state proud and to see how you all are faring in camp. The State Governor, Engr Seyi Makinde is doing everything possible to empower youths in the state and this is another achievement from His Excellency".
"I want to remind you that, Oyo State is known for producing great sportsmen and women and I charge you to ensure you do the state proud by winning medals.
"I want you to believe in yourselves because self-confidence will help you not only in your career as an athlete but also in life. Do your best and maintain a high level of discipline as you are here and when you get to Asaba.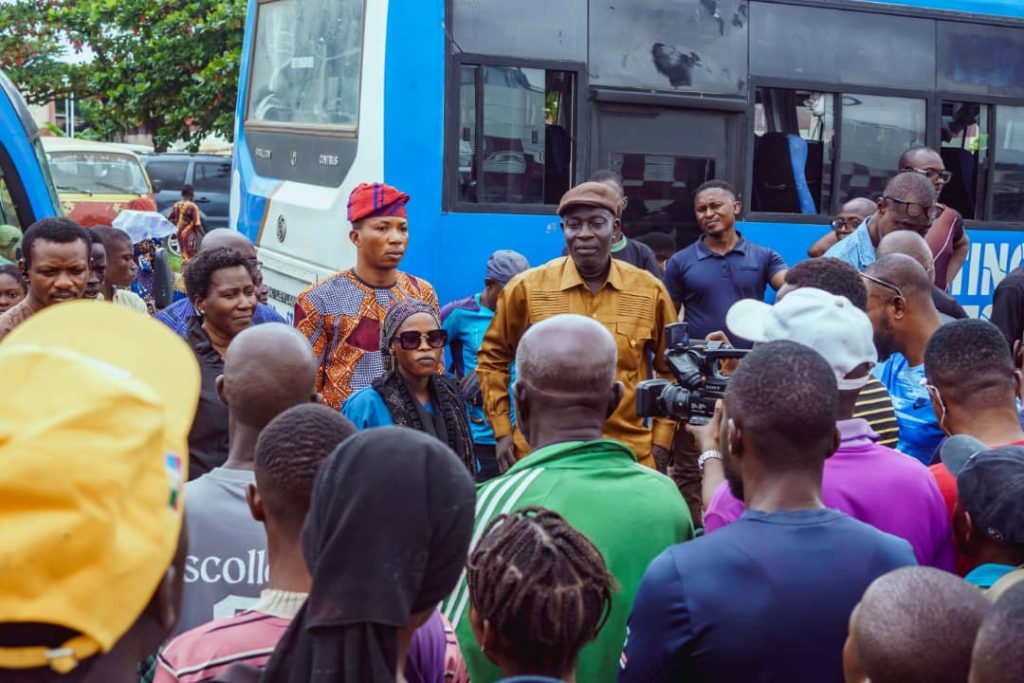 "I urge you to be the best that you can to lift your career and also win medals not only for yourselves but for our state, Nigeria".
The Commissioner assured the athletes that all their allowances would be paid with no stress.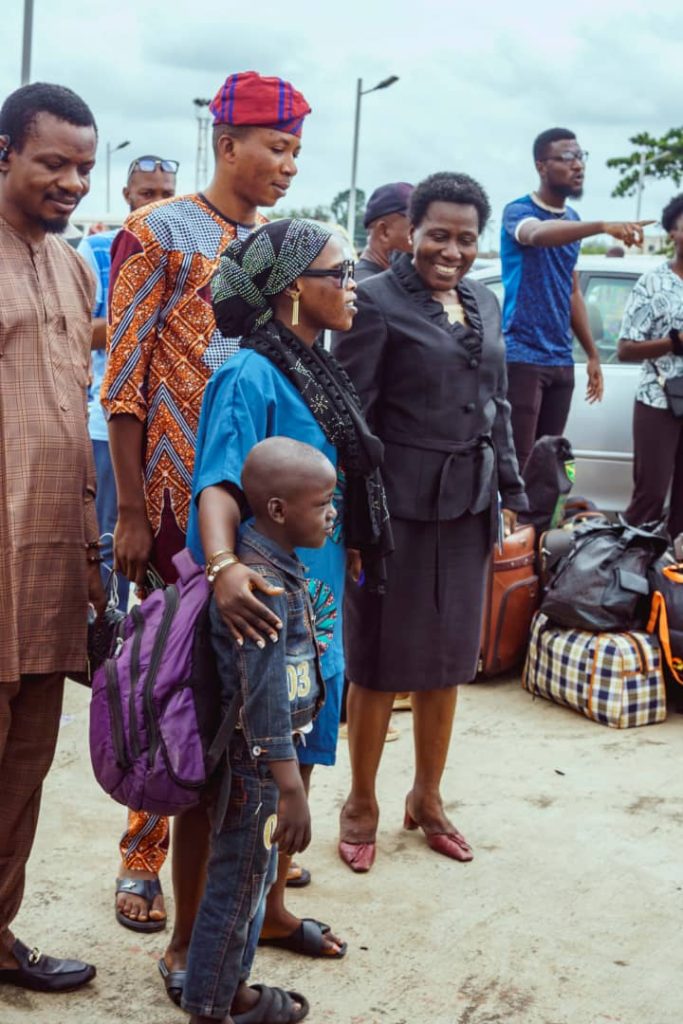 "I want to assure you that all your allowances will paid in time without complaints but to whom much is given, much is also expected. On behalf of the state, I implore you to do your best and ensure that you set the pace for another stalemate in Asaba".
Wasilat told the contingent which comprises of 167 athletes, 33 Coaches and Sports Officers.
The Acting General Manager of the Oyo State Sports Council, Mr Tunde Ajibike in his response thanked the Governor, Engineer Seyi Makinde for his unrelenting support to the Youth and sports development in the state and promised that the athletes will represent the state excellently.