…says novelist's letter to President Biden illogical, ethnically bias
The National Democratic Coalition Renewal group, NADECO renewal group, has urged the President of the United States of America (U.S.A), Joe Biden, to ignote the letter written to him by Nigerian writer, Chimanmanda Adichie, describing its content as childish, seditious and illogical.
The group also slammed Nigerian novelist of Ibo extraction for penning words that betray her ethnic bias towards matters of national interest to the U.S President and chiding him for congratulating President-elect Bola Ahmed Tinubu on his electoral victory.
Adichie had written a letter in which she discredited the February 25, 2023 presidential election describing the president-elect as emerging through an illegitimate process .
The writer claimed that because collated results of the said poll were not uploaded immediately on the INEC server as promised by the electoral umpire, it amounts to an illegitimate process.
Meanwhile, INEC has explained that technical glitches and many attempts to hack the server were partly responsible for the delay in uploaded collated results of the presidential poll.
Responding swiftly to Adichie's letter, NADECO renewal group national leader, Prof. Atilade Adeeyo faulted her claims saying that her letter betrays the novelist's ethnic bias, illogical reasoning regarding the ensuing political development, and ignorance of the electoral umpire's operations.
Prof. Adeeyo in a statement he released at the weekend on behalf of NADECO renewal group said: "lt is disheartening to say the least, that a globally and nationally respected novelist like Adichie could descend so low as to pitch her tent with her tribesman, Peter Obi who is the presidential standard bearer of the Labour Party (LP), and many other undemocratic elements who have been making noises without decorum and irrationally condemning the free, fair and credible electoral process that produced our next president, Bola Tinubu.
One expects the likes of Adichie to remain on the noble pedestal of a truly patriotic and detribalised Nigerian which the grand fathers in her field, the likes of our own respected noble laureate, Wole Soyinka have always been.
But with that ill-concieved letter of hers to President Joe Biden of the U.S, she has exposed her true colour, that of an ehtnically biased Nigerian hiding under the guise of a writer to pretenciously preach patriotism, but who is capable of unreasonably and ignorantly approaching issues of national interest from a myopic prism of ethnicity.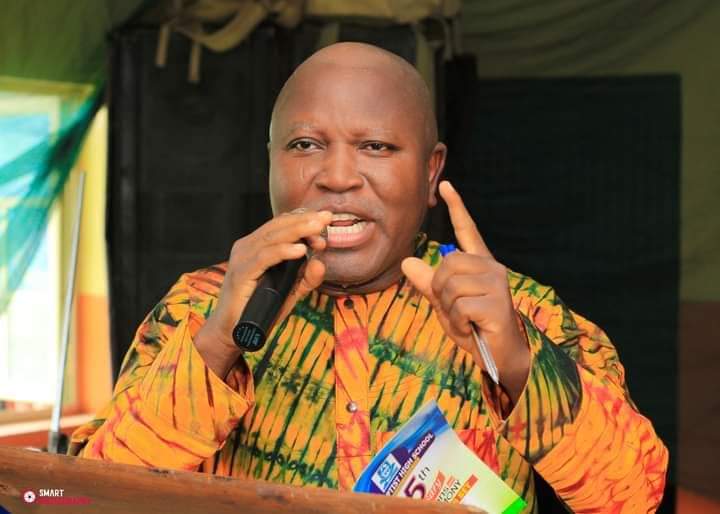 We like to engage Adichie on a few of some of her gafe. This lady of letters so to say, goofed pathetically when she described the February 25 presidential poll as illegitimate because it is only a competent court of law that has the legal ground to decide and pronounce the legitimacy or otherwise of the poll. Penning such illogical words to describe the poll has indeed reduced Adichie to no less a politician like the opposition party members who have since busied themselves with telling lies to the world about the conduct of the just concluded polls in order to confuse the unsuspecting.
Adichie's outing with her ill-conceived letter has surely demeaned her personality which majority of Nigerians hitherto respected for she failed in all respect to convince the wise and reasonable on whether such letter was written as a Democrat or another misguided undemocratic element.
Adichie goofed pitiably when she claimed that her reason for condemning the just concluded polls was because it was allegedly replete with irregularities, violence and the likes. She forgot in a hurry that INEC collation officers who reported the results had told the world that election results were cancelled in areas where acts of violence and irregularities were confirmed: A very good example being Rivers, Lagos states and some parts of the South East where local government areas' results were cancelled after confirmation that there were irregularities, violence and non-performance of BIVAS machines.
Adichie was being mischievous by not citing shining examples of Lagos and Abuja where her preferred candidate of the LP, Peter Obi, won. Lagos in particular is a stronghold of the APC with the highest number of registered voters but the party did not rig with BIVAS during the presidential poll there and Adichie's candidate won: How would she justify her fake claims about rigging and manipulation of the presidential poll with such glaring evidence of fairness and credibility of the electorial umpire ably supervised by Prof. Mamood Yakubu in Lagos and Abuja?
Does Adichie think most Nigerians, let alone the America President, would take her serious with mere allegations that are fraught with the foregoing illogicalities?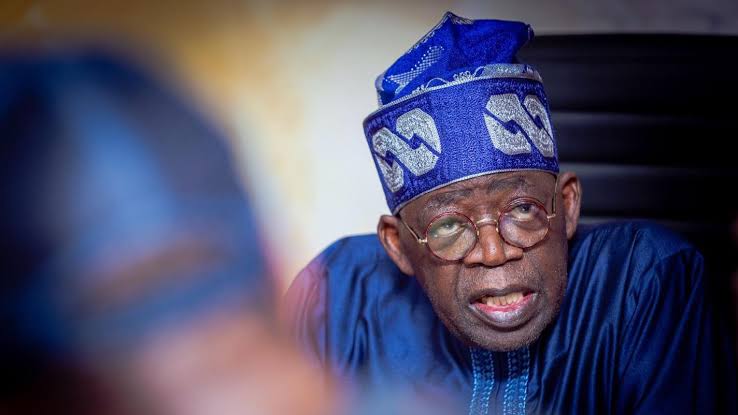 The truth about the just concluded polls is that INEC's new innovation, BIVAS liberated the nation's electoral process from the shackles of rigging and manipulations as the machines prevented incidents of over voting and that was why desperate oppositions like the so- called 'obidients' could not have their way.
Adichie sounded shallow when she laid claims to alleged widespread rigging and manipulation of results and how these were allegedly spread on the social media by voters and party agents: She forgot that the man she is blindingly supporting had no party agents in over 40,000 polling units across the country during the polls. So, on what moral or legal ground is such a person laying claims to irregularities in places he has no party agents.
We can only advise the ever busy President of the United States to ignore Adichie and her ethnically influenced and biased letter because it is written out of a shallow understanding of the electoral laws that guide the electoral process.
There are far more productive businesses on the table of the number one world citizen than wasting his precious time to some idle, inconsequential ranting in a letter of a tribalized and misguided Nigerian like Adichie.