The Iyaloja General of Oyo State, Alhaja Chief Saratu Aduke popularly known as 'Konibaje' has described the death of Chief Mrs Justina Ogundoyin as a catastrophic phenomenon which had genuinely created wounds in the hearts of many around her and by extension.
Konibaje who described the death of mother to Oyo State's speaker as shocked and sad, made this scary revelation while speaking with pressmen at the residence of deceased which located at Iyanganku, Ibadan, the capital of Pacesetter State.
While paying tribute to the late, The Iyaloja General acknowledged Mrs Justina Ogundoyin as an heroine of note whose complete lifetime was spent for activism and emancipation of women and others who were in the needy.
Konibaje said, the deceased remained a virtuous, strong, pragmatic and indefatigable woman who had yes for every humanistic course.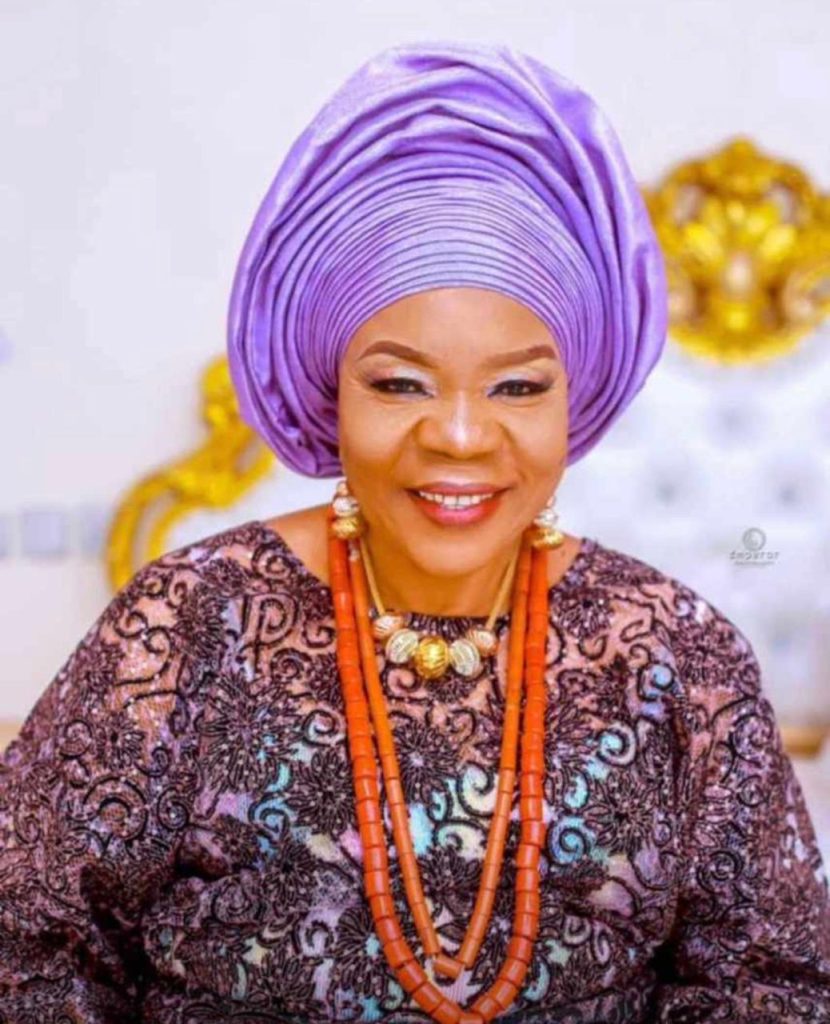 She exemplified her as someone who despite her status used to attend every meeting, occasion and programme that was summoned by market leaders and women in the state and beyond.
Konibaje stressed that late Justina Ogundoyin who was the Iyaloja General of Ibarapaland until her death would be sorely missed on areas of impeccable character, accommodating, perfect contributions and concerns to market's affairs and others.
She prayed God almighty to grant her eternal rest and however provide a replacement to fill vacuum which her death has created.