Over 150 armed thugs who were coming to Ekiti from Ibadan were arrested by men of Nigerian army at about 3am on Tuesday, at Ita Awure/Efon Junction.
They were reportedly coming to invade Ekiti by by some unscrupulous politician to stalemate the PDP Primary election to prevent emergence of a candidate for the 2022 governorship election.
They reportedly came in many vehicles and are being held by Soldiers.
The soldiers are now moving the about 150 armed thugs arrested at Ita Awure/Efon Junction to Army Barrack in Akure, Ondo State.
The pictures show identification cards of men of Park Managers System and picture of Gov. Seyi Makinde with arms seized from them.
Below are some names of the arrested persons….
Taofeek Rasheed a.k.a Eba
Fatai Ajagbe a.k.a Monjara
Suraju Adio a.k.a Ilupeju.(escaped but reporting back to Osla)
Raji Akani a.k.a Sango
Kaseem Lamidi a.k.a Yaro
Mojeed a.k.a Gbolaga
Tope a.k.a Akala
Kaseem Omisande a.k.a Irumole
Kabiru a.k.a Particular
Rotimi a.k.a Obasanjo
These individuals said to be members of the NURTW (PMS), under the leadership of Alhaji Mukaila Lamidi, arrested by operatives of the Nigeria Army on their way to Ekiti to unleash terror at the PDP governorship primary.
See pictures below;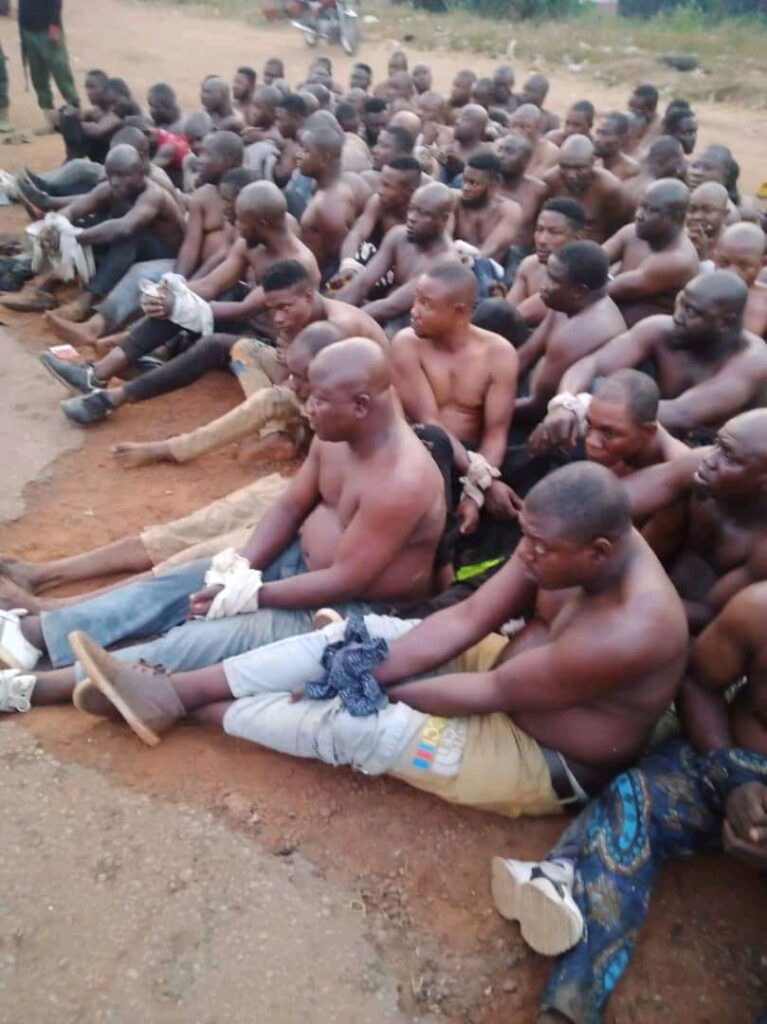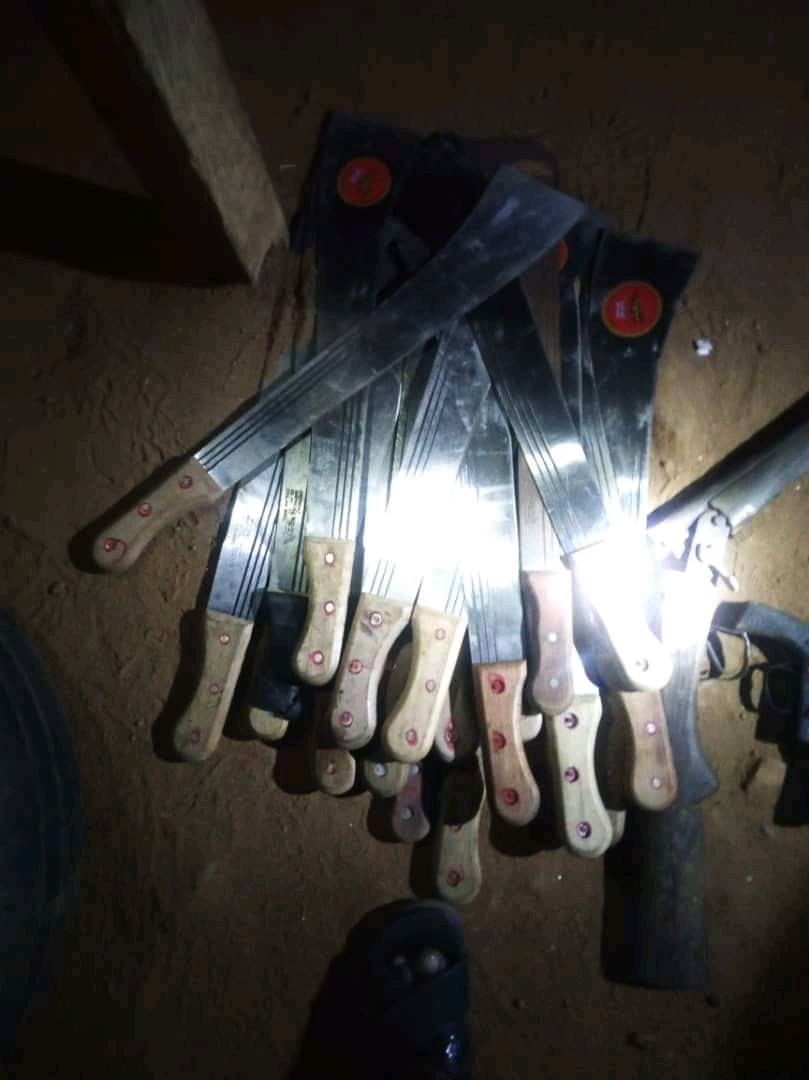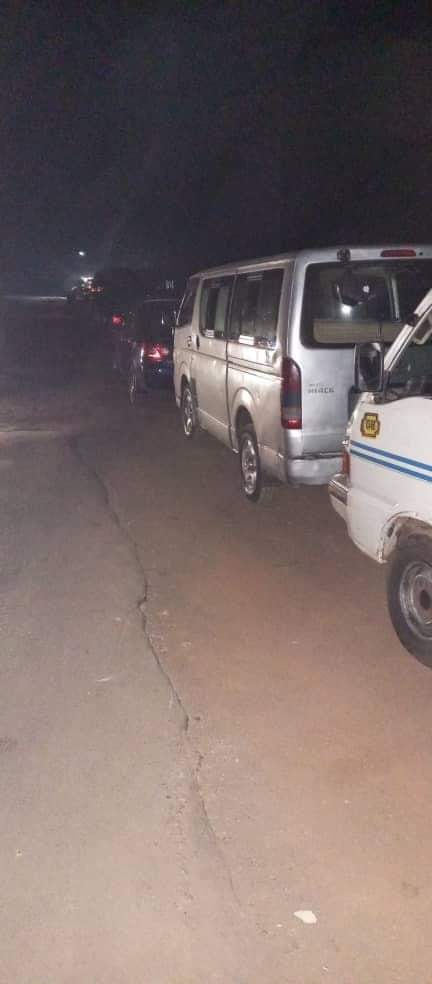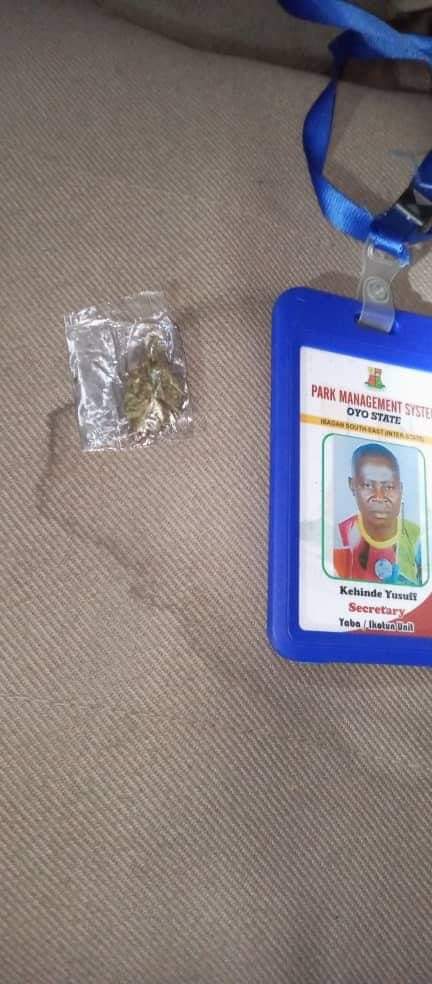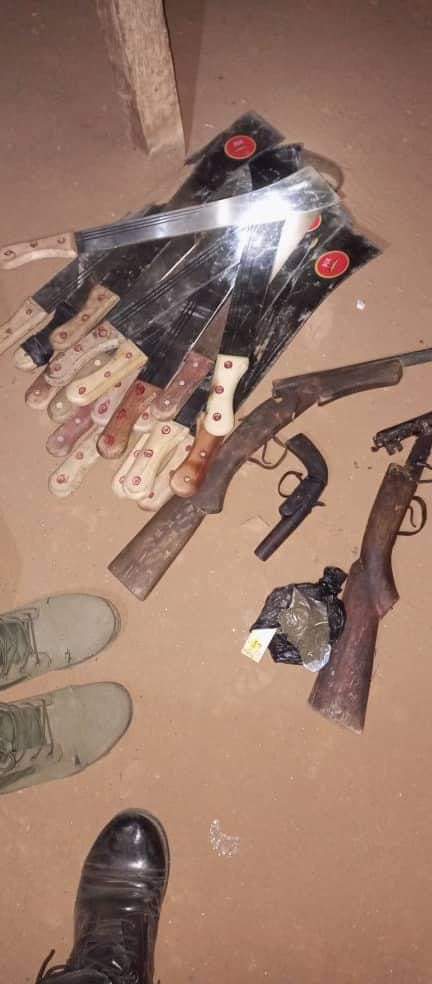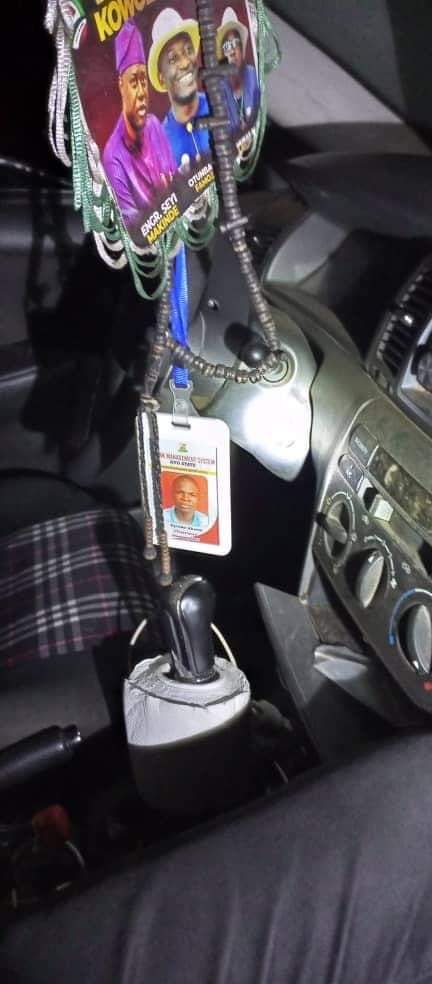 •More details soon.…