A woman has caused a huge stir on social media because she was completely refusing to pay an Uber driver who took her from her place of residence to the destination that she requested from. She failed to disclose the fact that she did not have any money with her and that is why it is such a huge problem for the drivers.
They're in a situation where they are forced to take matters into their own hands as we have seen several videos going viral on social media which try to expose the criminality which is behind this. It is believed that a lot of these women are taking rides and are not ready to pay..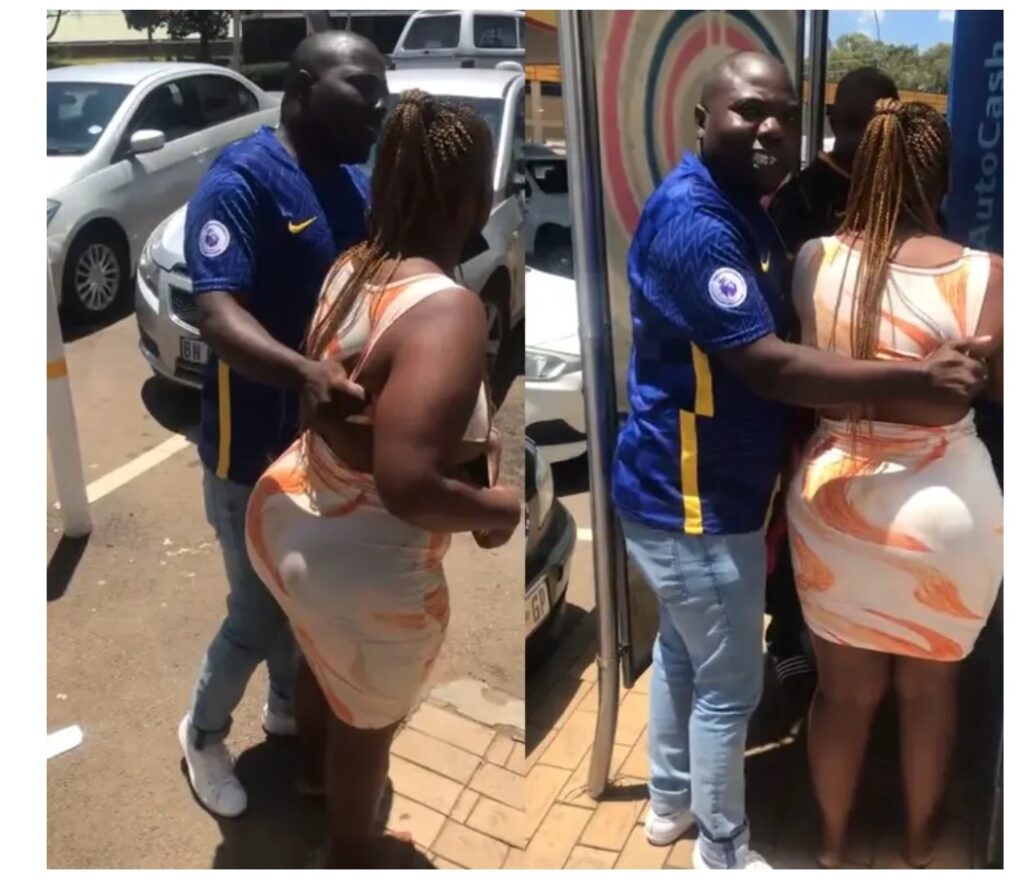 The woman in video below did not want to tell the Uber driver where the money was, she kept making excuses and saying that she was going to call the person who's going to send her the money but it seems like she did not have money and all attempt to be on the run were to no avail.
Watch video below;
Woman refuses to pay for her Uber ride pic.twitter.com/0k0vDPN7s2

— Vehicle Trackers (@VehicleTrackerz) February 16, 2022
Source: Opera.com