The Survivor of the Ikoyi Building Collapse, William Nwachukwu has come out to debunk the rumor that is circulating that on the day of the unfortunate incident, that he jumped from the 10th floor to save his life.
William Nwachukwu made it known that he never jumped from the 10th floor, rather he jumped from the 4th floor on the faithful day.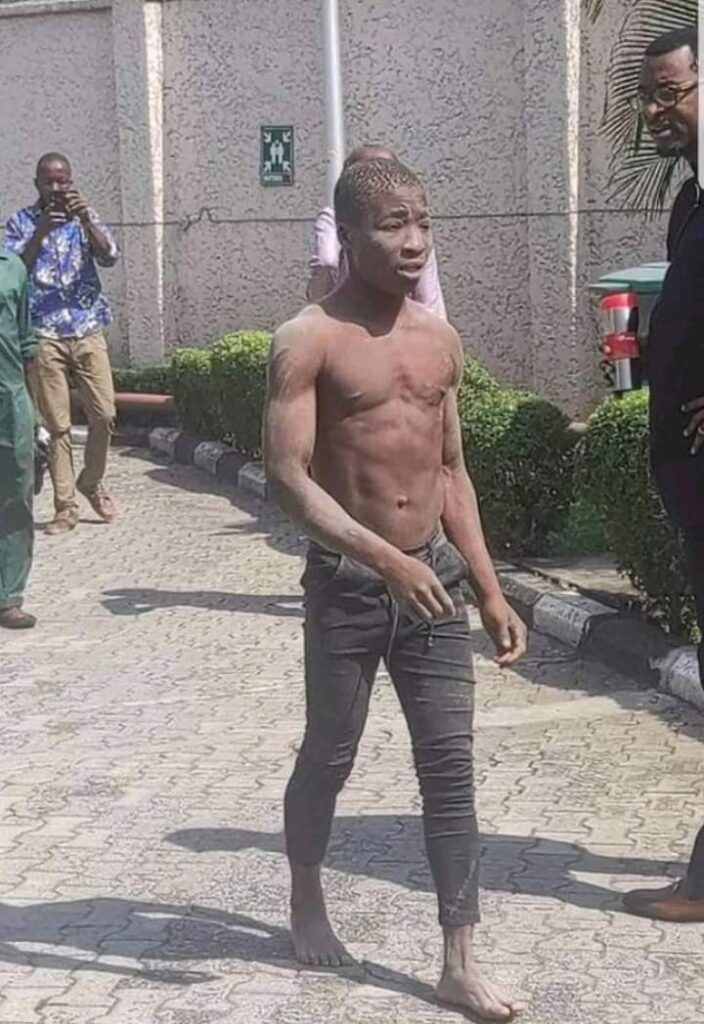 He said he was sleeping when he suddenly heard a sound that the building was collapsing, he said he was on the 4th floor when the incident happened and he had to jump from the floor so that he could save himself.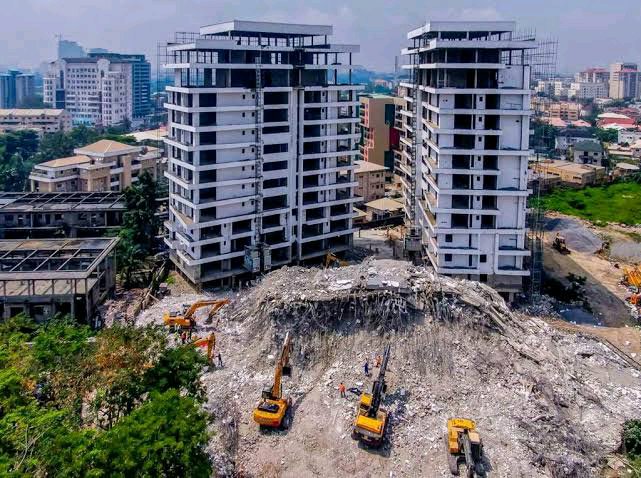 When asked about his state of health, he said the Lagos state government has come to check on him and they promised that they would get back to him.
He made it known that he came down from Imo state to Lagos state to work at the site and that he doesn't have anywhere to stay in Lagos.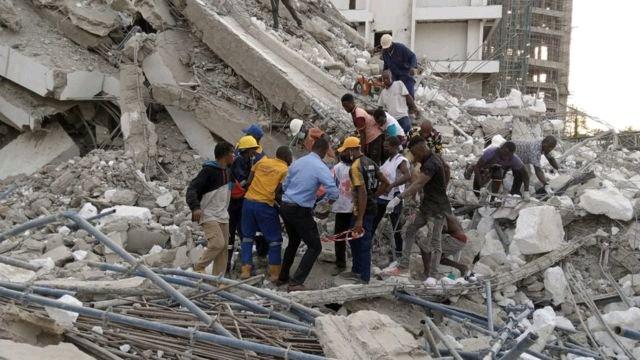 When asked about his family, he made it known that his family is fine and that he has contacted his family and they will come and get him out of Lagos as soon as possible.
Watch video below;