By Bolaji Oladepo
Professor Oluwatosin Akintola an Oncologist at Harvard (University) Medical School in the United States of America wedded her heartthrob Professor Joseph Dermot a gynaecologist also of the same Medical School on Friday 21st January, 2022.
Tosin Akintola gave her father, Adeniyi Akintola SAN (the legal egg- head) the biggest birthday gift in consumating her marital vows after taking her education to the zenith. The obviously happy dad had been wishing for this a while. But Tosin and Joseph gave him this huge birthday gift by tying their nuptial rites on his birthday.
Oluwatosin Akintola who by current description is a Nigerian/ American at the Brain Cancer and Brain Tumour Center of the Harvard Medical School is beautiful inside out with a disarming smile that must have swept Joseph off his feet.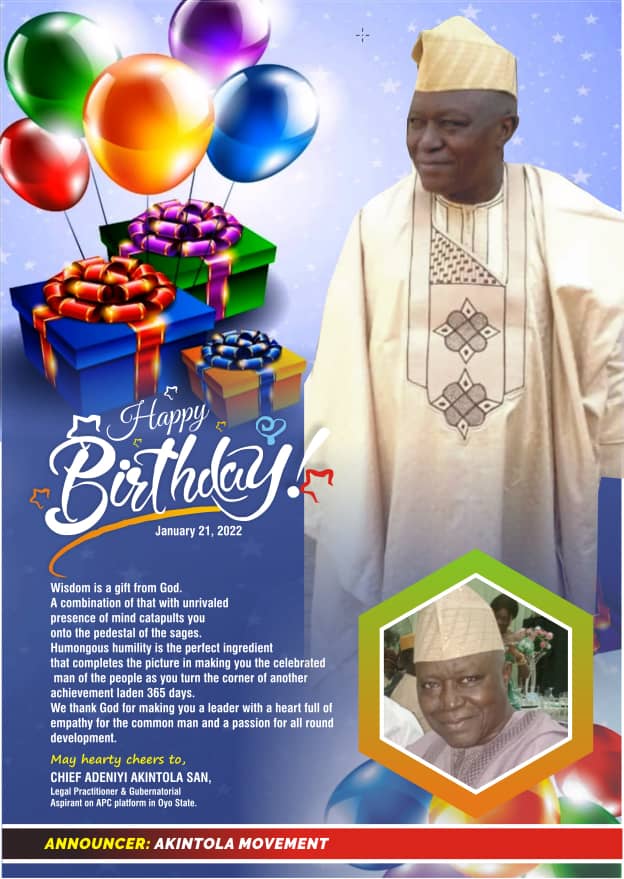 Joseph, the dashing Irish American has the "if not me, who else" kind of looks and an interesting "hello" that sets a lady's heart racing. And the rest is history.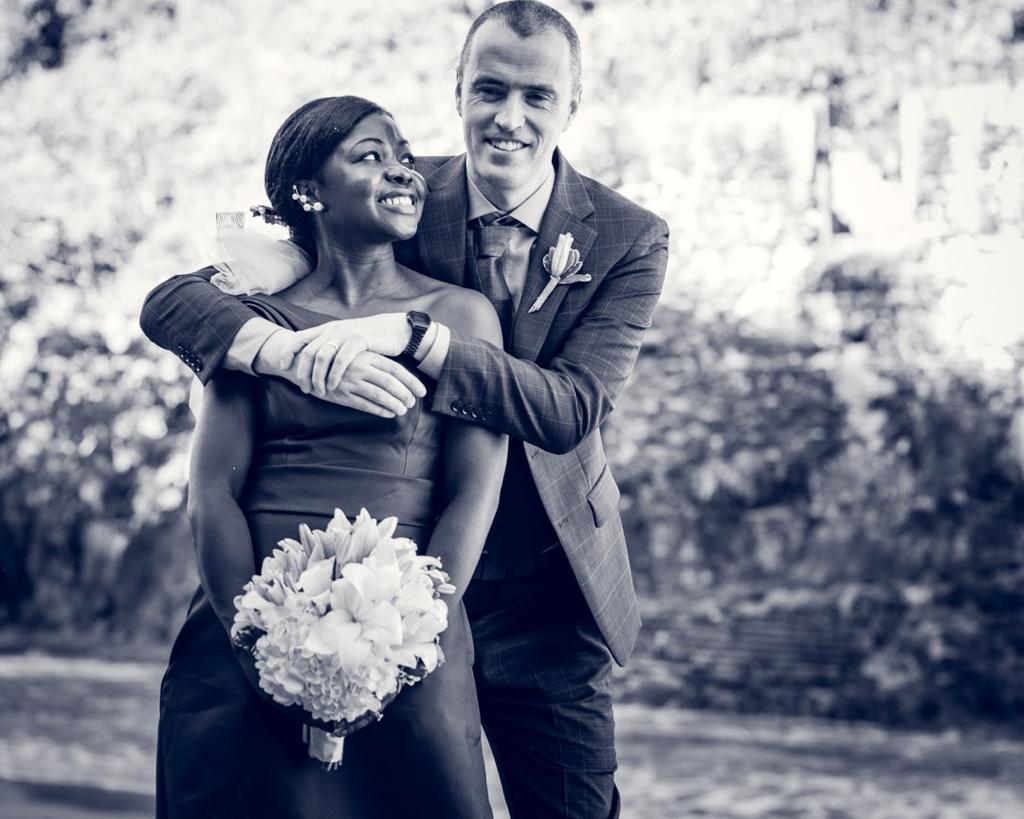 Tosin had been a precocious child since kindergarten. She graduated from primary school at 9, high school (FGGC, OYO) at 14 and entered the University( New York) that early in the United States ( Where She became a medical consultant). She left all that and moved higher to study oncology at Harvard. At 32, She's a world renowned Don as a specialist oncologist. She's celebrated by her US State, celebrated by the Vice President of the United States and celebrated by Oyo State and Nigeria. She has been described as a statement case for the girl child. We congratulate Tosin for her exemplary achievements.
We wish the newly wedded a happy married life.