Early discharge is one of the major problems a lot of men face when it comes to intercourse issues. Early discharge is a scenario where a man discharges before intimacy or less than a minute into the act. Studies have shown that different things can be responsible for this. Some of them include;
1. Fear of not performing well
The fear of losing your hard-on might cause you to consciously or unconsciously hurry through intercourse encounters. This is peculiar to guys who are engaging in this for the first time.
2. Stress
Stress can also cause early discharge during intimacy. Emotional or mental strain in any area of your life can play a role in premature discharge thereby limiting your ability to relax and focus during intercourse encounters. Try to avoid stress and stay to avoid this.
3. A hormonal complication with oxytocin levels, which has a role in intercourse function in men.
4. low serotonin or dopamine levels (chemicals in the brain that are involved in intercourse desire and excitement)
5. A male organ that is extra sensitive to impulse
Other psychological aspects such as anxiety, guilt, or depression can also cause it.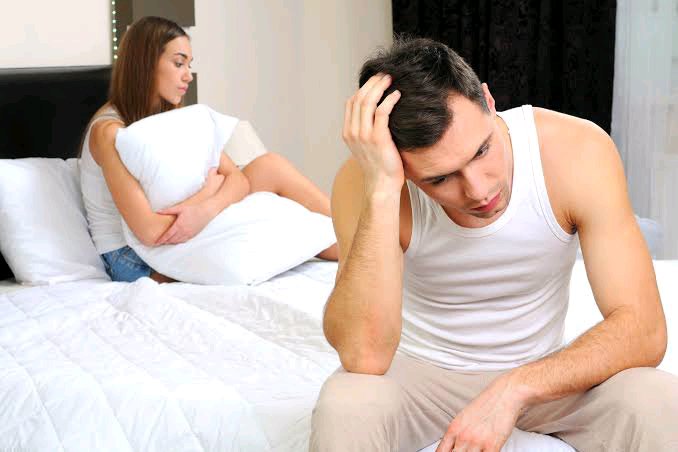 Ways to treat it
1. Consume zinc supplements
This essential mineral aside from aiding healthy immunity and cell growth help produce male mood and energy for intercourse.

2. Consuming foods that are rich in magnesium such as oysters, pumpkin seeds, soybeans, yoghurt, spinach, almonds, beef and lamb, dark chocolate, garlic, etc. Always incorporate these foods into your diet.
3. Engage in the pelvic floor exercise
This will help strengthen your pelvic floor muscles thus aiding the time it takes to discharge.